Staying abreast of the best digital payment solutions for customers has always been at the top of the list for online gambling operators.  You can have the best gambling site in the world, but if customers cannot get their deposits into the system, who cares how good your site is.
Payments have traditionally been a challenge in our world with everything from regulatory and legal restrictions to chargebacks to huge transaction fees and so on (hence why we're so keen on Bitcoin!) and therefore we must choose our payment processing service providers (PPSP) wisely.
Chris Smart has been working in the gambling and payments world for ten years now, one of the most recognized, knowledgeable and adored professionals in this space.  Recently Smart made a move to eMerchantPay, an established PPSP working with a number of industries, serving as the VP of Gaming and FX markets.  I wanted to sit down with Smart to learn more about eMerchantPay and tap into his years of expertise in payments to get a feel for where the sector is going.
The last time Smart and I spoke was at ICE Totally Gaming in February, the first gambling conference where eMerchantPay booked a large booth space and brought in a celebrity to raise awareness of their brand.  Making a big splash at a high profile event such as ICE comes along with an even bigger price tag, but Smart confirmed the return was worth the money.
"eMerchantPay has been in business for fifteen years and whilst we've been present in gambling for the last five years or so, we're nowhere near to the brand recognition that we wanted so that's why we decided to go ahead and get the big booth at ICE and bring across Frank Bruno which was fantastic fun", Smart said.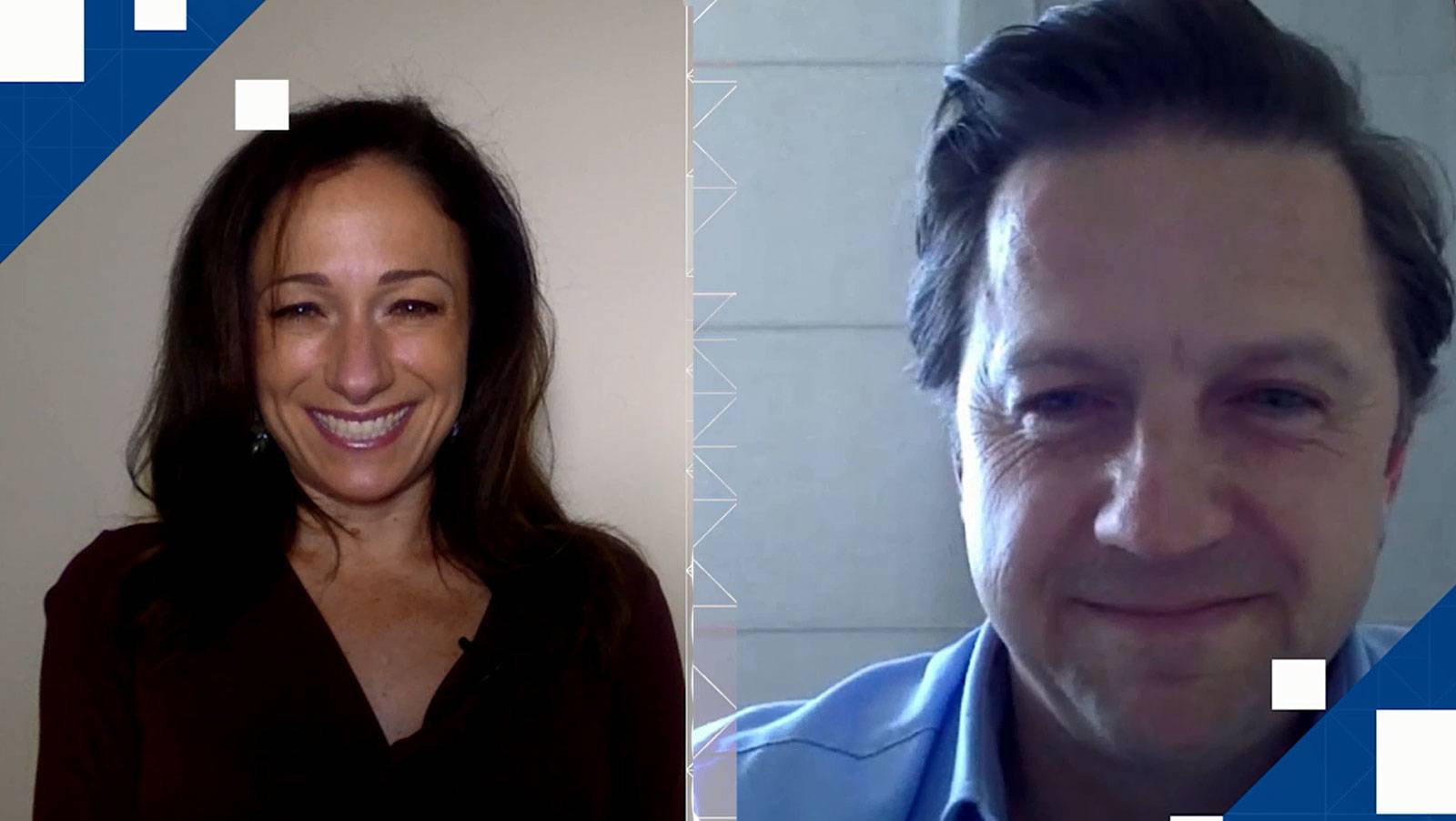 "It was a great opportunity for us to listen to what gambling operators wanted, make sure that our product pipeline and our development pipeline and our vision is in line with that as well as us educating people and telling them about eMerchant Pay", he added.
Prior to accepting his current position with eMerchant Pay, Smart has been working in the payments side of gambling for a solid ten years, holding senior roles with companies such as Worldpay and PayPoint.net.  Smart clearly has enjoyed his time in payments so far, often referring to his work as "a lot of fun" and "exciting" and he confirmed there have been plenty of changes over the past ten years.
"We've seen some providers come and go or change their risk appetite for gambling.  We've seen some gateways come and go and get stronger or get weaker and we've seen the requirements of gambling operators change as far as the strengths and dependencies on those types of things as gateways.  APM methods have been popular and then decreased and new ones have turned up", he said.
"Adding on to that, the kind of reporting and reconciliation requirements which are still obviously imperative for a gambling operator to run, they've kind of got lost in the world of intelligent routing and transaction optimization throughout the years", he added.
Despite all the changes and unexpected regulatory hurdles that have been thrown at payments in gambling through the years, according to Smart, gambling operators and their payments team have always been on the forefront of what payment requirements are.
"In my experience anyway, the Head of Payments at some of these good gambling operators are really on the ball. They know what they're after and they know how it looks like in their mind and its down to us to deliver that", Smart shared.
One of the latest challenges to hit payments teams and the industry in general is the European Union Fourth Anti-Money Laundering Directive or "4AMLD", a law requiring EU member states to update their money laundering laws by June 26, 2017.
"The 4AMLD is very interesting at the moment because there are certainly some operators running around in a state of panic at the moment.  Innovative providers come up with new solutions to try and combat this.  So for instance, there are ways now where you can verify pretty much every debit or credit card holder on the planet and there's nearly 10 billion of those now", said Smart.
"So that will put pressure on us to keep delivering and moving with the times and making sure that we've got the bases covered for these gambling operators, which is part of the fun", he said.
Keeping on top of disruptive technology in the payments industry is a focus of Smart's and when a potential game changer such as Bitcoin hits the scene, Smart confirmed he does not regard it as a threat, but more as an exciting time for payments.
"No one really knows where [Bitcoin] is going to end up, what type of penetration it will have on your regular payment methods.  What we do know is something is on our radar, something we're certainly looking at and happy to support and discuss further", he said.
"Its another one of these that no one saw coming five, six years ago, so like everyone else we've got to keep an eye on it and try and understand it because I don't see it going away anytime real soon. I think its another exciting period in payments where something else comes along when you didn't see it coming, so its good", he said.
Comments