LAKEWOOD, NJ (April 2017) – Gaming Laboratories International (GLI®) was recently authorized by the Michigan Gaming Control Board (MGCB) as a designated test laboratory for the State of Michigan, effective July 1, 2017.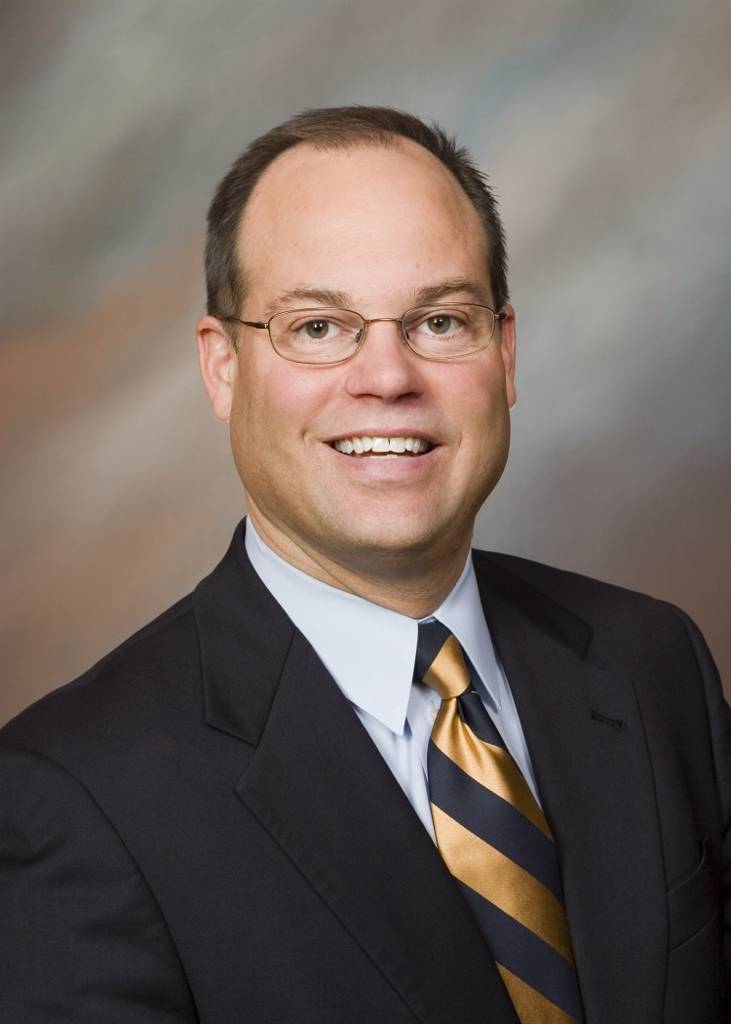 The MGCB is prepared to receive the test results on electronic gaming devices or associated equipment that GLI submits on behalf of manufacturers and suppliers. Test results for the following will be accepted by the State of Michigan:
• Games and game variation
• Gaming devices and gaming device modifications
• Gaming associated equipment and gaming associated equipment modifications
• Cashless wagering systems and cashless wagering system modifications
• Inter-casino linked systems and inter-casino linked system modifications
• Mobile gaming systems and mobile gaming system modifications
• Interactive gaming systems and interactive gaming system modifications
GLI's Vice President of Government Relations and General Counsel Kevin P. Mullally said, "We are grateful for the opportunity to work in a more integrated way with the Michigan Gaming Control Board. This initiative allows us to combine GLI's global resources with the excellent work of the MGCB staff to assist them in their efforts of ensuring the integrity of gaming."
For more information, please visit gaminglabs.com or contact your local Client Service Representative.
About Gaming Laboratories International
Gaming Laboratories International, LLC delivers the highest quality land-based, lottery and iGaming testing and assessment services. GLI's laboratory locations are found on six continents, and the company holds U.S. and international accreditations for compliance with ISO/IEC 17025, 17020, and 17065 standards for technical competence in the gaming, wagering and lottery industries. For more information, visit gaminglabs.com.
Contact:
Christie Eickelman, Vice President of Global Marketing
+1 (702) 914-2220 or c.eickelman@gaminglabs.com
Comments