California's version of BitLicense is poised to make a return in the state Legislature under a new proposal, Assembly 1123.
Introduced by Assembly Member Matt Dababneh, AB 1123 seeks to thwart—again—the use of digital currencies like bitcoin in the state. Dababneh, if you recall, was responsible for introducing the California Bitcoin License bill (AB 1326) in 2015, which sought to have virtual currency companies regulated just like banks.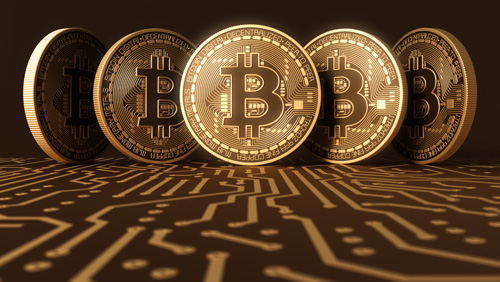 Had it passed in the legislature, AB 1326 would have required bitcoin businesses in California to acquire a license, one that is renewable every year, from the Department of Business Oversight. Lawmakers, however, sent the bill back to the Rules Committee and Banking and Finance Committee, where it underwent "significant change."
Now Dababneh is back, and armed with AB 1123—which, essentially, is an improved version of AB 1326. Based on its wordings, AB 1123 has the potential to reduce California's capability of supporting the virtual currency start-ups in the state.
If passed, the proposed measure will create California's version of BitLicense, a harsh regulation that led to bitcoin stagnation in New York. To apply for a BitLicense, a company needs to shell out $5,000 to file an application, which can run 500 pages and include everything from compliance manuals to executives' fingerprints, according to the news outlet. Then, the regulator would ask for details of business models, organizational charts or ownership information.
Having a regulation in California that is on the same level as BitLicense will not do anyone any favors. If California lawmakers are paying any attention to what happened in New York, they would have noted that the strict requirements, coupled with the slow licensing process, are driving bitcoin businesses away from the state.
This will be the third time Dababneh is introducing a BitLicense-like proposal in California. But will this time be a charm for the assembly member? We can only hope not.
Current bitcoin price
The price of bitcoin reached an all-time high of $1,330.83 during Thursday's early afternoon trading.
Comments