In the wake of Brexit, UK business desperately needs security, stability and a clear vision.
Today's announcement is not going to help to sustain such stability in the short term. However, in the longer term, if decisively won, the General Election would bring Mrs. May a strong mandate to move forwards with her plan to secure the best possible deal for the UK, without distraction.
Britain is, and will continue to remain, the gateway to the rest of the world. It is a stepping stone for Far East businesses like ours seeking to break into and expand within European and American markets. This is why, on deciding where to establish our international headquarters three years ago, the pull of the UK was strong and remains so, despite Brexit.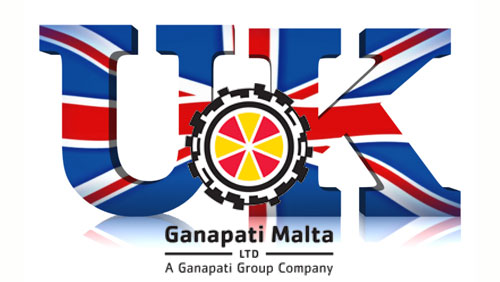 As a UK-based business with a global remit, we hope the UK government can move forwards quickly to provide the country with a clear direction of travel.
Mitsuya Fujimoto, CEO of Ganapati Malta
For further information please contact:
Danni Amos / Jane Kroese
01223 911 123
danni@kisscom.co.uk / jane@kisscom.co.uk
About Ganapati Plc
Ganapati Plc brings Japanese culture, old and new, to the global gaming, entertainment and publishing sectors. Ganapati Plc is the gateway to the very best of our native country. We will become the leading content provider of entertainment products because we understand how to adapt Japanese ideas and technology to the global entertainment industry. This is because, as the first Japanese company to start in Europe, and with the backing of our local teams in Japan, we are able to ensure that the content we deliver is authentic and true to its origins.
Comments