One of UK's largest casinos is poised to make a return, albeit at a smaller scale.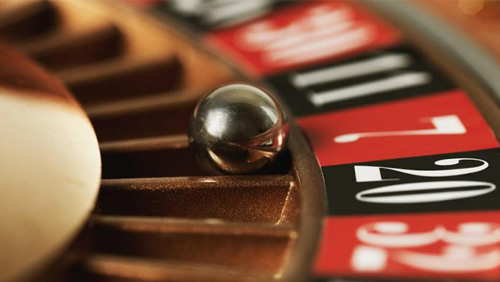 News agency Birmingham Post reported that casino operator Genting UK is mulling "the future of its base in Aston," which could include a restaurant and a new, but smaller casino.
Genting UK shut the doors of its Star City casino in Birmingham back in January, leaving around 220 of its staff without jobs. The casino, which opened in 2003, had been suffering in recent years and has already reduced in size and entertainment, but the biggest blow came two years ago, when Genting Malaysia Bhd opened the 12-story Resorts World Birmingham. The complex, which sits on 540,000 square feet of land at the National Exhibit Center (NEC) in Solihull, is touted as the largest casino in the United Kingdom and has 13 restaurants, spa, cinema, six bars, 43 shops, conference center as well as a four-star hotel. Resorts World Birmingham is considered a rival to Star City.
Genting UK, however, still holds the lease on the building in Birmingham, and according to reports, the company is working with the property's landlord, Quadrant Estates, on alternative uses for the vacant space.
Currently, the building is being used by staff in Birmingham and Liverpool as office for administrative functions, but Genting UK is reportedly "looking at possible new uses," which might include a new Genting casino.
A planning application filed by the company suggests that a smaller casino "could return to the ground floor of the venue where gaming tables are still in situ and used for training croupiers." The building could also house a new restaurant, according to Genting.
"The proposal is to provide for the space to accommodate a range of possible uses – casino, training, leisure and restaurant," stated the report that accompanied the application. "The landlord seeks flexibility to use the ground floor in the event that notice is served on Genting to vacate this space. However, if Genting continues to occupy this part of the building, it is proposed to be used for training facilities with provision for a small casino."
Comments