One of China's "Big 3" digital currency exchanges has removed trading fees—temporarily—on U.S. dollar-based bitcoin trades.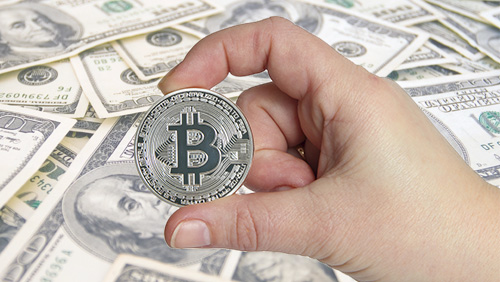 BTCC announced that effective March 1, the "BTCC USD Exchange will temporarily remove all trading fees, meaning 0% fees for both maker and taker orders. This promotion will continue until March 31st, 2017."
The promotion, however, applies only to the company's international exchange site. Fees will remain in place at the company's Chinese exchange platform, BTCChina.com.
Tendai Musakwa, a representative for the digital currency exchange, told CoinDesk that the surprise promotion was a "tactical move" to outmaneuver rivals by focusing on the company's international reach.
"We're now focusing on growing more. Part of that includes learning from experiences operating the longest-running bitcoin exchange," Musakwa told the news outlet.
BTCC's promotion comes amid the changes in China's bitcoin sector following the recent crackdown on domestic digital currency exchanges. If you recall, People's Bank of China warned bitcoin companies to enforce anti-money laundering and foreign exchange regulations.
The warnings prompted domestic bitcoin-related businesses, including leading exchanges Huobi, OKCoin and BTC China, to halt bitcoin and litecoin withdrawals on their platforms while they undergo an upgrade to fight "money laundering, exchange, pyramid schemes and other illegal activities." BTC China extended the hold on withdrawals until March 15, while the company continues to audit its system.
With the withdrawal freeze, existing BTC China clients are unable to get their digital currency deposits out, but the company said withdrawals in Chinese yuan are still allowed, "if customers want to withdraw funds within a shorter period, they can first trade their bitcoins and litecoins for CNY on the exchange and then withdraw the CNY."
The three bitcoin exchange operators started charging 0.2 percent trading fees per transaction to all their users after PBoC officials said they discovered the three were offering a loan feature, which the central bank said not only violates the country's rules but also caused bitcoin's volatility.
Current bitcoin price
Bitcoin has surpassed that $1,200 level, trading at $1,226.8 early Thursday morning.