Chinese traders who have enjoyed a zero-fee trading ecosystem for far too long are in for a shock as three of China's largest bitcoin exchanges are now planning to charge trading fees.
Part of the reason why bitcoin exchanges in China have been successful in the past several years was because they don't impose penalty for buying and selling digital currency in high volumes every day. But that situation is about to end soon.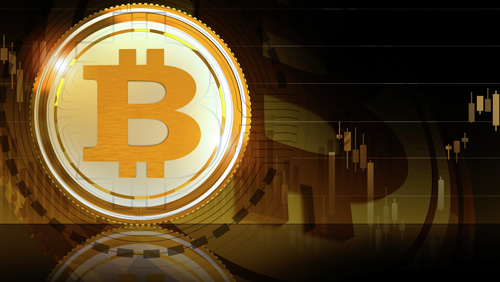 In an effort to rein in speculation over cryptocurrency trading, bitcoin exchanges BTC China, Huobi and OKCoin are now planning to charge 0.2 percent per transaction starting at noon Tuesday, Wall Street Journal reported.
"We've already conducted 'deleveraging.' To further curb speculation and reduce volatility, Huobi is also actively communicating with other domestic and foreign exchanges to improve operational mechanisms and charging mechanisms, among which trading fees are also being considered," Huobi said on its website.
The three bitcoin exchanges have been caught in the middle of the Chinese central bank's recent crackdown on virtual money. Several weeks ago, PBoC officials conducted on-site visits at BTC China, OKCoin and Huobi to check whether the exchanges' operations have gone beyond the scope of their market.
Investigators from the central bank said they discovered "irregularities" in the operations of major bitcoin exchanges in the country, singling out BTC China, Huobi and OKCoin. According to the PBoC, BTC China offered loans, which is beyond the scope of its business as a bitcoin exchange.
The three bitcoin exchanges were found to offer a loan feature called margin trade, which the PBoC said not only violates the country's rules but has also caused bitcoin's recent volatility. This prompted the digital currency platforms to halt the margin trading offerings on their websites, per the requirements of the Chinese central bank.
Current bitcoin price
Bitcoin opened the week on a high note, trading at $923 early Monday morning.
Comments