A technical glitch has paralyze the operations of state-owned lottery Singapore Pools, leaving frustrated local football punters at a loss on how to place their bets and collect their winnings for three days.
Daily newspaper Today reported that Singapore Pools staff from all 88 branches and four LiveWire betting venues in Singapore shooed away disappointed football bettors who wanted to place their bets on Sunday. They were informed that a technical glitch hit Singapore Pools' sports betting services.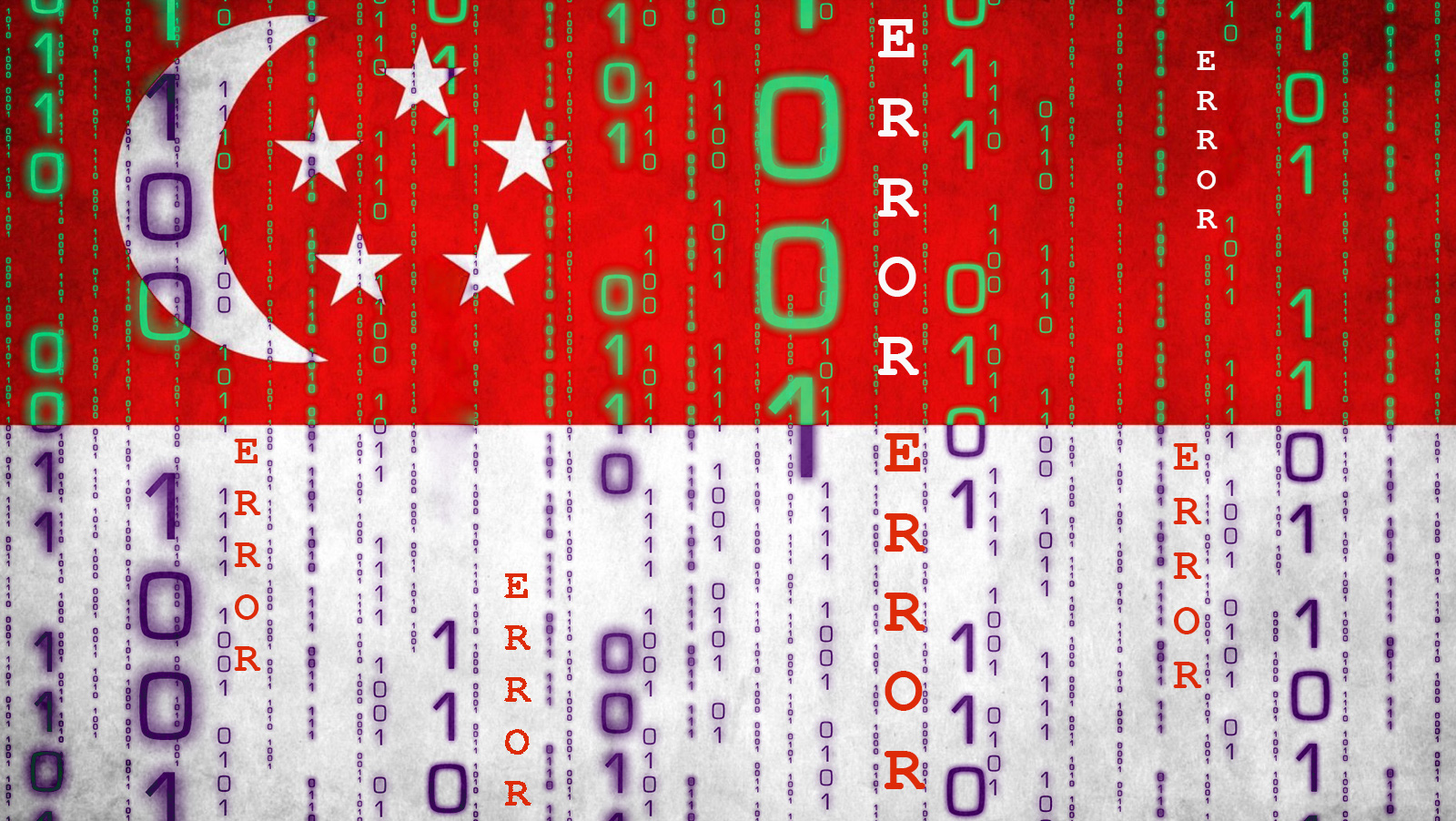 The technical glitch also affected the disbursements of winnings. On the other hand, operations of Singapore Pools' other betting services such as 4D, Toto and horseracing were unaffected.
According to a statement issued by Singapore Pools, the technical glitch was resolved last Tuesday. The company, however, failed to address the suspension of its betting services on Sunday. It also did not disclose the betting revenue losses it incurred due to the incident.
"The temporary service disruption was caused by a glitch that occurred during a routine system maintenance, and it has been fixed," a company spokesman told the news agency in an email reply. "The service has resumed since 9am, Jan 10, 2017. Customers who have any enquiries can contact our Customer Service Line: 6786 6688."
Singapore pools is the first operator to offer online betting services since Singapore's Ministry of Home Affairs (MHA) declared that the firm and Singapore Turf Club race betting monopoly had been "found suitable" for exemption from the Remote Gambling Act (RGA) that was enacted in February 2015.
Singapore Pool, however, is still banned from offering casino-style games online such as poker and blackjack. The government also prohibits Singapore Pool from allowing persons under 21 to place their bets and it require all bettors to undergo identity verification at a physical outlet.
This is the first time Singapore Pools has experienced a glitch that suspended its sports betting services. Upset punters — many of whom missed out on dozens of football offerings on Sunday — hope it is the last.
Comments