It may take at least two more years before bitcoin becomes regulated in China.
That was the estimated given by Bobby Lee, founder and chief executive officer of digital currency exchange BTC China, which, if you recall, was recently called on by the People's Bank of China (PBoC)—the central bank—to explain how the trading platforms work.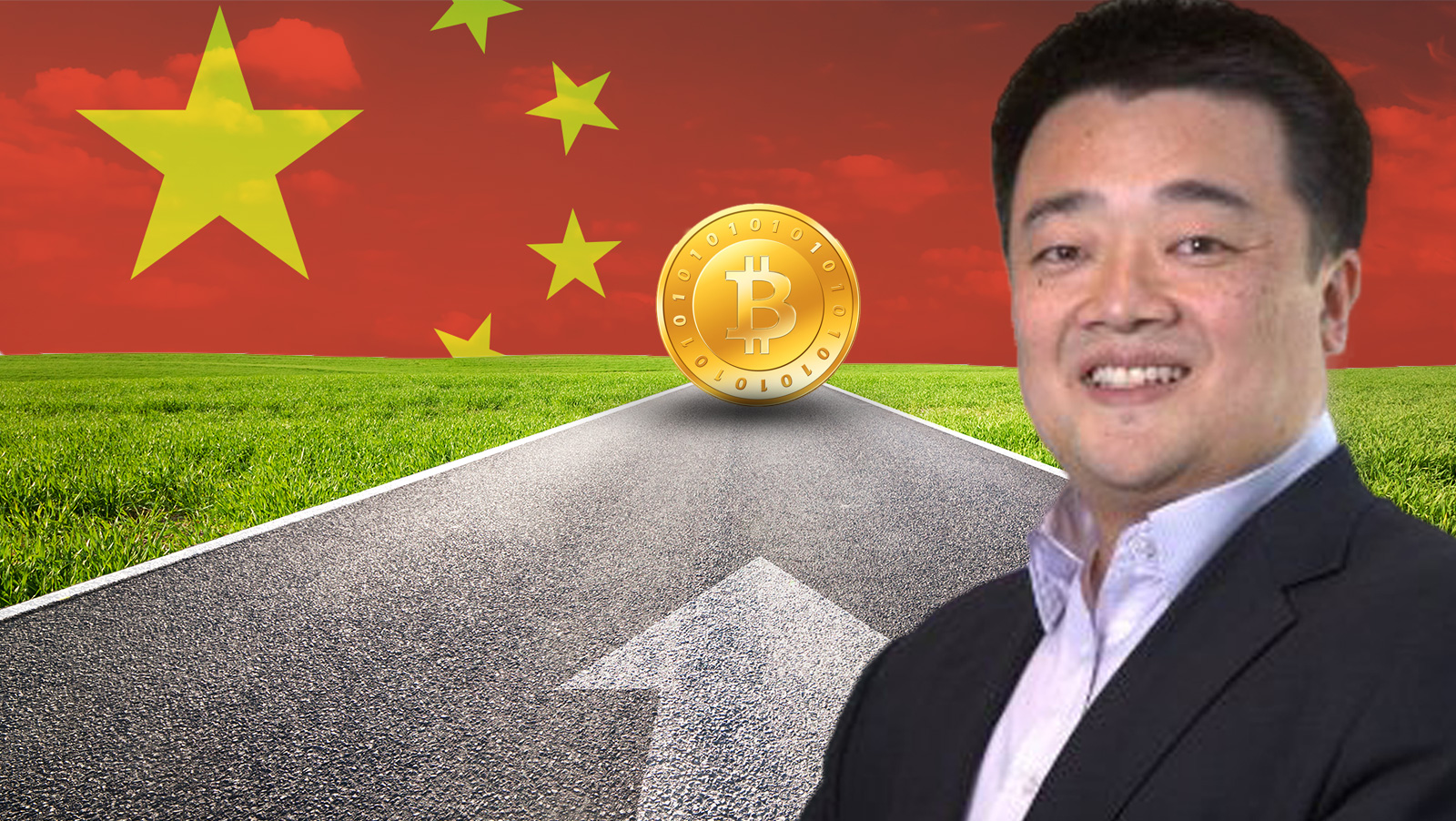 Lee, however, told Reuters that contrary to reports, the PBoC did not pressure them to curb the exit of Chinese capital through digital currency.
"No. Not as of yet… Nothing verbal or written to us," the BTC China executive told the news agency.
Last week, central bank officials and the Shanghai Financial Office met with BTC China executives as well as representative from OKCoin and Huobi and reportedly "urged the platform to behave in accordance with relevant laws and regulations." The central bank also ordered BTC China to "perform self-examination and carry out some measures if necessary." The directive came after bitcoin hit a new all-time high, which the central bank described as "abnormal price fluctuations."
It's possible to buy bitcoin with yuan and then sell it for a foreign currency, but Lee pointed out that "to be honest, not many" people were doing it because the Chinese yuan's price of the digital currency carries a premium to the price in other currencies, which could result in the investor to lose money instead of getting a good rate.
Despite rumors of a possible "legal status" in China, bitcoin has yet to be regulated by Chinese authorities. The PBoC, however, declared it as a "virtual good," which puts it in the same category as goods, according to Lee.
At the moment, the PBoC has yet to discuss new or planned rules involving bitcoin. Lee estimates "it will be two to three years before China regulates bitcoin."
Current bitcoin price and trade volume
Bitcoin recovered slightly on Tuesday, trading at $900 with a trade volume of $11.06 million.