No dice for you Coinbase customer.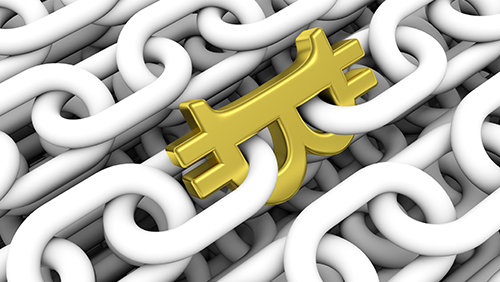 That was the firm answer given by the U.S. Internal Revenue Service (IRS) in connection with the motion filed by a bitcoin user who sought to block the tax agency from issuing a "John Doe" summons on the bitcoin wallet service, Forbes reported.
Several weeks ago, Los Angeles-based lawyer Jeffrey Berns went to court to dispute the legitimacy of IRS effort to obtain the identity and full transaction history of Coinbase customers who bought virtual currency from the company between 2013 and 2015.
Berns, a customer of the bitcoin wallet service, wants the court to either quash its previous approval or put in place a protective order to stop the IRS in its tracks. In his filing, Berns argued that the John Doe summons "would constitute an abuse of process," describing the tax agency's request to obtain the user records as "overboard."
In its response, the IRS turned Berns' argument against him, telling the court that since he identified himself as a Coinbase user, he's no longer the subject of the summons or even connected to the matter, and that the issue—as it affects Berns—has effectively been resolved. This means that Berns motion is now moot.
The John Doe summons will be used to obtain information about possible violations of internal revenue laws by individuals whose identities are unknown, the court said. Specifically, these summons direct Coinbase to produce records identifying U.S. taxpayers who have used its services, along with other documents relating to their virtual currency transactions.
Coinbase, a start-up based in San Francisco with funding from several leading venture capital firms, was put under intense scrutiny after tax agents uncovered found three cases in which people were using Bitcoin to evade taxes. This prompted in the IRS request for a John Doe summon, which was approved by a Northern California District Court judge in November.
Current bitcoin price and trade volume
Popular digital currency bitcoin traded at a high $980 on Thursday, with a trade volume of 6.6 million.
Comments