A distributed denial of service (DDoS) attack has taken down another bitcoin exchange.
European bitcoin and altcoin exchange BTC-e went offline on Thursday morning after receiving a DDoS stream of requests around 5:30 a.m. Eastern Standard Time. The exchange confirmed the attacks on Twitter: "DDoS attack on our server #btce"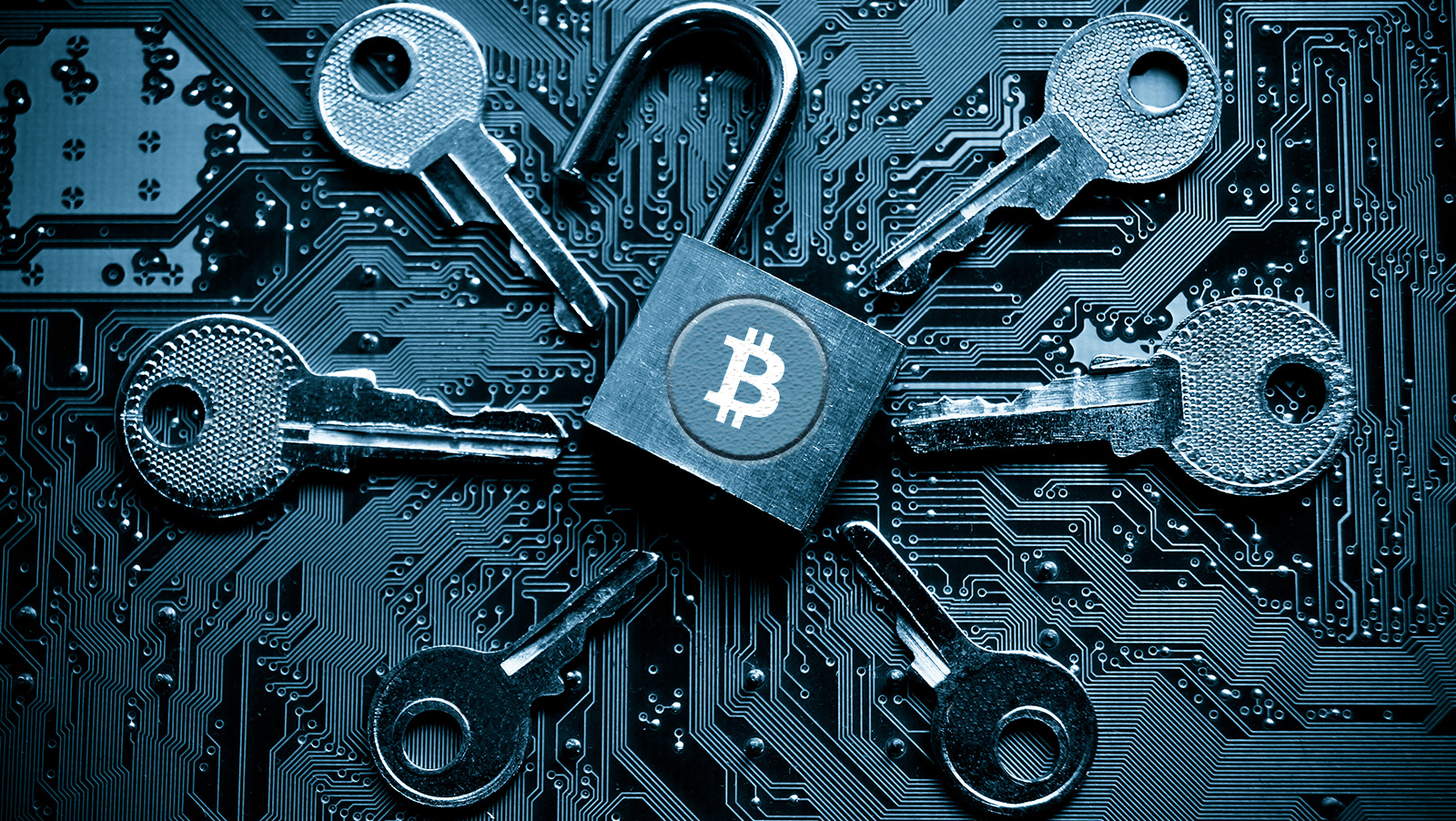 BTC-e's operations resumed several hours after the attacks.
This isn't the first time the Bulgaria-based bitcoin exchange has been taken down by a DDoS attack. In January, BTC-e was also knocked offline for several hours before it was able to return to full service.
The bitcoin exchange was also no stranger to other cybersecurity issues: In October 2014, a cybersecurity lapse caused a data cluster—including IP addresses, email addresses, dates of registration with the exchange and the user's preferred exchange—of BTC-e's 568,355 registered users stolen from the bitcoin exchange. BTC-e also had a malfunctioning bot, which garnered a lot of attention after it began making some interesting trades, according to Cryptocoins News.
South Korea eyes new bitcoin by February 2017
South Korea is cementing its image of being the "tech capital of the world," this time with the introduction of its own digital currency early next year.
Seoul-based fintech start-up BlockChain OS said it will launch a new digital currency called BOScoin, which it called the "improved version" of popular digital currency bitcoin and its cousin, ethereum.
Just like other digital currencies, BOScoin is also based on a blockchain, according to Pulse News. The difference lies in "the blockchain's ability to facilitate faster transaction speeds"—up to 1,000 transactions per second.
If all goes to BlockChain OS's plan, South Korea may beat Japan in launching its own digital currency.
The Bank of Tokyo-Mitsubishi UFJ, one of Japan's largest banks, made headlines early this year when it announced that it is gearing up to launch its own digital currency in autumn 2017. That currency is called MUFG coin, which the bank hopes will help "facilitate conversions to foreign currencies and exchange" with the Japanese yen.
Current bitcoin price and trade volume
Popular digital currency traded at a high $780.01 on Friday morning, with a trade volume of $48.23 million.
Comments