2016 has become the year of an all-out war against cash.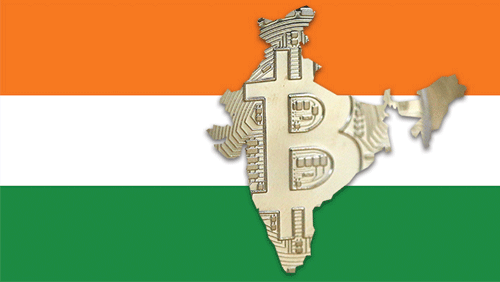 In November, Indian Prime Minister Narendra Modi shocked the entire country when he banned two currency notes—500 and 1,000 denominations—to crack down on corruption, fake currency notes and tax evaders. The announcement caused massive problems in the country, resulting in people standing in line at banks to exchange or deposit the scrapped rupee bills.
Now, it appears that Venezuelan President Nicolas Maduro has taken a page out of Modi's book. The embattled president announced over the weekend that the country's 100 bolivar fuerte (Bf) banknotes will be demonetized in the next couple of days.
"There has been a scam and smuggling of the one hundred bills on the border with Colombia. We have tried the diplomatic way to deal with this problem with Colombia's government; there are huge mafias. I have decided to take out of circulation bills of 100 bolivars in the next 72 hours. We must keep beating the mafias," Maduro said on state television.
Venezuela, if you recall, is currently wading through the worst inflation period in history, with consumer price inflation hitting 480 percent this year—which is nothing, according to analysts at the International Monetary Fund (IMF), who predicted that the country's inflation rate will soar to 1,640 percent in 2017.
The situation is already affecting all aspects of daily living in the country, and the reports of food and medical supplies shortages, weak oil prices and rampant theft has forced the government to declare a state of economic emergency. Economists believe it's only a matter of time before Venezuela turns to the IMF for a bailout.
And now that Maduro has decommissioned the 100-bolivar bill, experts are forecasting an India-like panic to occur unless the central bank releases higher denomination bills.
Current bitcoin price and trade volume
The price of bitcoin rose to $780.38 on Tuesday morning's trading, with a trading volume of $69.70 million.
Comments