Shangri La Tbilisi Casino's Main Floor Grand Lottery, which completes an unprecedented series of "300000 in Three Weeks", will be held next Saturday, on December 10th. All Shangri La table
players, who collected lottery tickets during the qualification period, will have a chance to win valuable cash prizes comprising a total fund of $100000.
A specific of Shangri La lotteries, is that all the announced prize funds are guaranteed to be drawn and always the prizes are instantly presented to the players in front of the others, so there is no any doubt that the money goes to the real winners.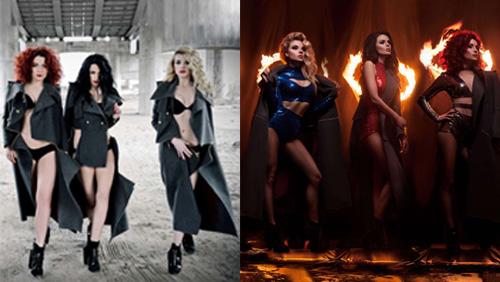 During the next lottery guests will be entertained by the group A.R.M.I.A, who are famous on the Ukrainian stage, as a dance and music project. Members of the group are charming ladies: Irina Stepanova, Svetlana Safronova and Anastasia Snadnaya, who all have great choreographic and vocal skills. The group was a finalist of the "Vina Del Mar" South American Music Festival and the winner of People's Choice Award.
The show will begin on December 10th, at 21:00.
For Media Inquiries:
Lavrenty Gubin
PR Director
Storm International
gubin@stormbv.com
www.storminternational.com
Comments