The value of bitcoin dropped over the weekend, but remained consolidated above $700 level, thanks to the post-presidential election rally in the United States last week.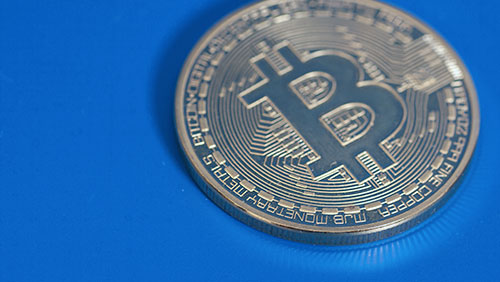 The digital currency surged 11 percent against the U.S. dollar over the past couple of weeks, supported by the continued interest from Chinese investors who remain wary of yuan-denominated assets. Bitcoin's appeal as a safe haven asset was also put on display last week, when Republican candidate Donald Trump was elected as the 45th president of the United States.
News of Trump's election victory triggered volatility in the markets late last Tuesday, and sent the price of bitcoin soaring to $737. Volatility, however, soon faded and U.S. stocks started to regain momentum, which, in turn, resulted in a sharp decline in haven assets.
Trump's trade war with China may boost bitcoin demand
Haven assets, like bitcoin, however, may soon receive another boost from the U.S. president-elect, who has pledged to declare China "a currency manipulator" on the first day of his presidency.
Trump has repeatedly vowed to impose a 45 percent tariff on Chinese goods, which, in turn, could create a trade war between the United States and its biggest trade partner, China, leading to a weakened yuan. And when yuan falls, investors typically turn to safe haven assets.
"Chinese investors looking for refuge from the weakening yuan are turning to bitcoin," according to a Wall Street Journal report.
Many people, including Alibaba founder and CEO Jack Ma, are doubting that Trump will impose the tariff. But if he does, the Chinese government can choose to either accept weaker exports of respond in kind, Goldman Sachs economists told Bloomberg.
"One possible measure would be to allow a somewhat faster weakening of the yuan, although from China's perspective this or other trade measures could carry the risk of escalation," the economists said, according to the report.
Investors have been calling bitcoin a safe haven asset that shows its strengths as an investment vehicle "in times of macroeconomic uncertainty," such as Brexit or even recession, which incidentally, is where the United States is heading, according to investment brokers.
Current bitcoin price and trade volume
The price of bitcoin dropped to $702.48 early Monday morning, with a trade volume of $7.19 million.
Comments