We've made a few changes around here and we hope you enjoy the new look.
The previous version of the site was good for the time but after almost 4 years it was beginning to look dated and we didn't want to go the way of the flying toaster.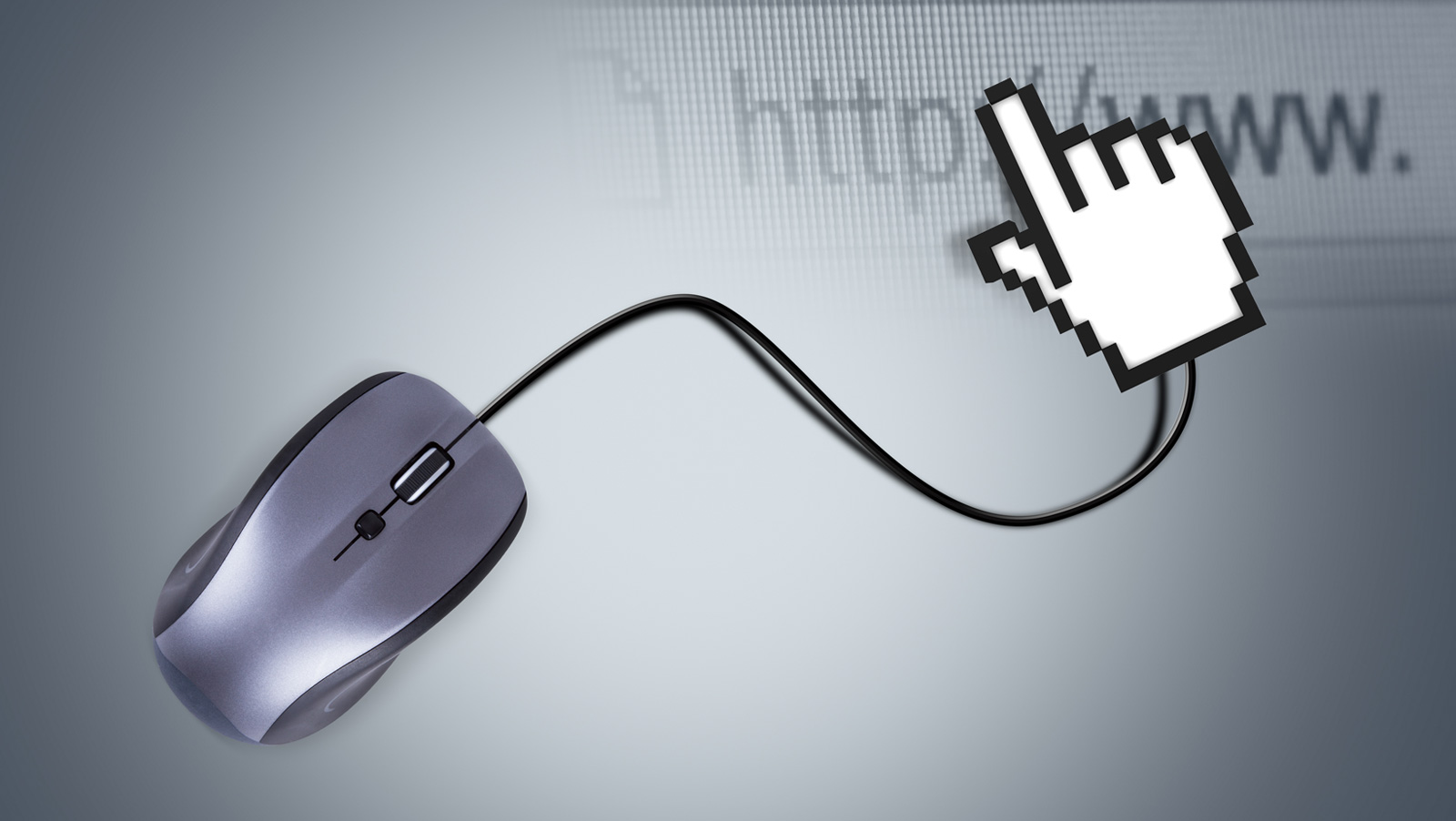 We did a complete overhaul of the website. There are plenty of new features that will make your experience more enjoyable and I want to highlight a few important ones.
Responsive Design – In an increasingly mobile world, we needed CalvinAyre.com to look great on all platforms. It won't matter if you're using a PC, Mac, Android or IOS device, the site will be easy to read and easy to navigate. Along with the responsive design, we changed the font to make the site easier to read for the few of us that are more experienced in life.
Dedicated Video Page – Over the years we have conducted a tremendous number of video interviews with so many of the tremendous people in the gambling industry. The new CalvinAyre.com video page will make it easier to watch new and archived videos.
We are launching several video series which will reside here, including our new Shared Vision series where we ask veterans in the gambling industry to share their experiences and some of the wisdom they have gained working in the greatest industry in the world.  If you would like to take part in the series, please send me an email.
Facebook Comments – We have changed our commenting system from Disqus to the more ubiquitous Facebook comments. Disqus was fine but everyone has a Facebook account and we want to hear your thoughts and opinions about the news we cover.
If your thoughts and opinions are too much for the comment section and you would like to write an op-ed, please contact me for guidelines and we'll give you a space to share your ideas with the rest of the gambling industry.
Again there are plenty of other new features with the new CalvinAyre.com, we welcome your feedback and hope you continue to enjoy all of the news, interviews and features.
Comments