Bitcoin-based gaming platforms are all the rage right now, although most products available are either casinos or lotteries.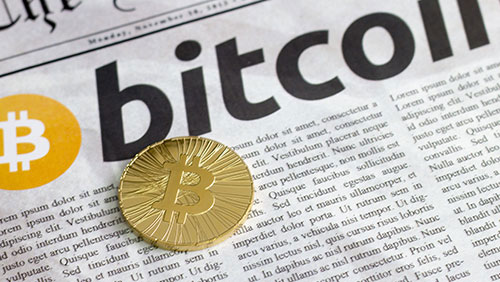 One platform, however, plans to change all that. How? By allowing users to compete against other players and win based on their skills alone.
Costa Rica-based CGBets recently launched its bitcoin-based platform, which the company claims offers games different from any average bitcoin gaming platforms in several ways. According to CGBets, the platform "offers skill, logic and strategy games where winning and losing is decided by the players' skills and intellectual abilities."
Of course, the winners get to acquire bitcoin. The company also assured that all users are "always pitted against each other and never against the computer," which means that "it is not the house but the best player who always wins."
The games available right now on the platform include a basketball game, where two or more players are required to shoot the ball into the hoops; a Go game, where two players will play the board game live; and a chess game.
CGBets said it plans to add a "Duplicate Poker," a card game based on Texas Hold'em rules, on its platform in the future.
Currently, the platform offers a "no deposit bonus promotion" giving 0.0003 BTC to new, registered players, as long as they send a request to get a free digital currency. Players can hold several accounts on CGBets but the bonus will only be given once to each player. The giveaway will continue until further notice, according to the company.
Registered users can immediately start winning BTCs with their stakes. They can choose to withdraw or transfer the winnings to their respective Bitcoin wallet at any time without restrictions.
Current bitcoin price and trading volume
The price of popular digital currency bitcoin continues to rally, hitting the $637.15 price mark Friday noon with a trade volume of $95.16 million.