Pleasanton, CA:  Introducing a new derivatives trading platform. Coinpit.io is a trustless blockchain based exchange. The exchange is designed to protect against loss of funds even if the exchange disappears.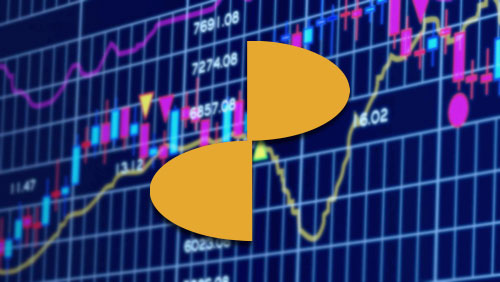 True multisignature addresses – where traders retain total control their own private key –ensures accounts cannot be compromised by security breaches.
Segregated user accounts and all the settlements on the bitcoin blockchain provide total fiduciary transparency. Trading available now at https://live.coinpit.io/
Our customers say:
"Coinpit has a big chance to be in the top game for BTC futures – the trade engine is really impressive. The control over my funds  is cleary visible and transperant on the blockchain without a 3rd party holding them. The trade execution speed and accuracy are truly real time." – May L.
"I am 100% thrilled! So far I am amazed by how awesome your site is. I hope you guys are prepared and can handle a nice influx of people!" – Jeff G.
"Your idea is truly big. It's going to change the face of BTC trading." – Sena N.
"It's really intuitive, which surprised me a lot, especially putting orders with hotkeys or moving them on chart works so nicely." – Pysiek
About Coinpit.io: Coinpit.io is a  cryptocurrency exchange that is trustless, transparent, and private. We aim to be an exchange that mitigates the most severe fiduciary risks on crypto exchanges. Coinpit.io is the most secure blockchain exchange platform there is today.
Overview video about Coinpit.io
Video interview with Coinpit.io  CEO Bharath Rao.
About TechCrunch Disrupt
TechCrunch Disrupt SF 2016 is TechCrunch's tenth annual conference in San Francisco. The format combines top thought-leader discussions with new product and company launches. Morning executive discussions debate technology-driven disruptions in many industries, while the afternoons are reserved for the Startup Battlefield, where 20+ new companies will launch for the first time onstage, selected to present from numerous applications received from around the world. The winning company will receive a $50,000 grand prize and the Disrupt Cup at the conclusion of the conference. The conference is September 12-14, 2016 at Pier 48 in San Francisco.