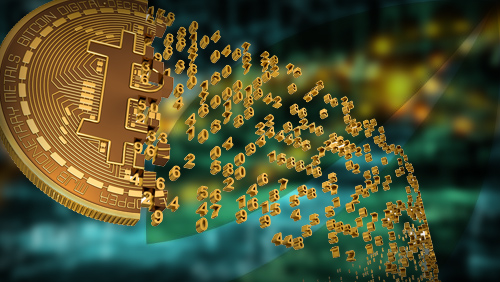 A problem shared is a problem halved.
That was the solution that Hong Kong-listed Bitfinex came up with to generalize the losses that was incurred in last week's attack.
If you recall, the bitcoin exchange was forced to stop trading, withdrawals and deposits in all digital currencies after discovering a security breach in the system, which resulted in some 119,756 bitcoins—worth more than $61 million at the time—from some of its users.
Bitfinex said that "after much thought, analysis and consultations," they decided to "generalize losses across all accounts."
"Upon logging into the platform, customers will see that they have experienced a generalized loss percentage of 36.067%. In a later announcement we will explain in full detail the methodology used to compute these losses," Bitfinex said in a blog post.
This means that all Bitfinex users, even those who weren't affect by the hack, will see that a portion of their accounts will be replaced by a token, labeled BFX, which will be given without release or waiver and will be transferable on the blockchain.
"The BFX tokens will remain outstanding until repaid in full by Bitfinex or exchanged for shares of iFinex Inc.," the exchange said. Bitfinex said it is actively talking with potential investors to raise capital, but the discussions are still "at an early stage and will take time."
Bitfinex thief is the new Robin Hood?
Meanwhile, a person claiming to be the mastermind behind the Bitfinex heist is promising to give away 1,000 bitcoins soon.
User rekcahxfb posted on Reddit, asking people to post their bitcoin addresses to join a draw that will decide who will get the bitcoin haul. The user also created a "dead man's switch in case I get blackmailed/arrested/murdered."
To prove they have funds to spare, the mystery person has already sent 10 bitcoins to an eater address. Still, many are raising concerns whether the giveaway is a rouse to launder the hacker's stolen digital currency.
Current bitcoin price and transaction volume
The price of bitcoin recovered slightly on the start of the new week, trading at $586.06 on Monday with a market capitalization of more than $9.36 billion.
Comments