Given the craziness surrounding bitcoin today, one would almost forget that its cousin—the ethereum blockchain—is doing great as well.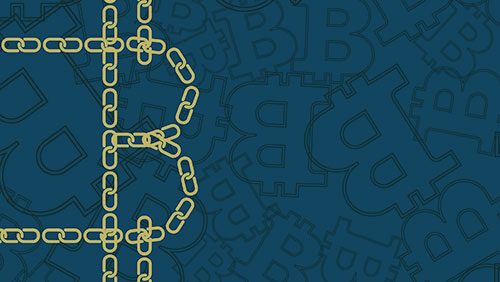 But ethereum is not having any of it.
Unlike other digital currencies, ethereum proved this week that it is one of the most resilient cryptocurrencies out in the market today.
Analysts have been speculating the possible link between bitcoin and ethereum, after the latter showed robust transaction activities in the weeks when its older, more established cousin experienced modest trading volumes. The two currencies, however, failed to show this so-called "negative correlation" this week, when ether saw its value increase at the same time as bitcoin.
On Tuesday, the price of ethereum's digital asset—ether—surged to a high $18.95 value, data from ethereum exchange Poloniex revealed. Transaction activity within the 24-hour period reached $62.7 at one point—just a short reach from ether's record daily high of $65.3 million back in March, according to data from CoinMarketCap.
In the same vein, bitcoin traded at a high $674.91 on Wednesday, with 15.66 million bitcoins in circulation.
Ethereum and bitcoin may not be competing with each other, but it's still encouraging to see that other digital currencies are also faring well alongside the widely popular bitcoin. Traders, in particular, are looking out for signs that ether will be a viable alternative investment as bitcoin approaches its halving event, in which the amount of bitcoin created daily will be reduced from 3,600 to 1,800.
Fred Ehrsam, co-founder of bitcoin start-up Coinbase, previously said that ethereum is now "ahead of bitcoin in many ways and represents the bleeding edge of digital currency."
In a blog post, Ehrsam said posits that possibility that ethereum will "blow past" its elder cousin, writing: "There is nothing that bitcoin can do which ethereum can't. While ethereum is less battle tested, it is moving faster, has better leadership, and has more developer mindshare."