MAY 24, 2016 – LONDON – OtherLevels (ASX:OLV), a second-generation marketing automation platform for digital messaging, has bolstered its market-leading product suite with the addition of browser push functionality. The feature provides OtherLevels' clients in the gaming, wagering, hospitality and retail sectors with a new avenue for reaching 100% of their audience with every campaign and driving measurable, attributable results from omnichannel marketing.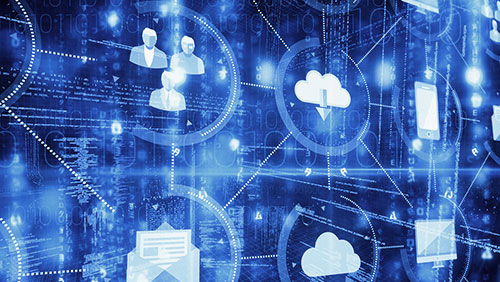 "With consumers increasingly 'opting in' to share data with their favorite brands, browser push is poised to become one of the most impactful channels for customer engagement," said Brendan O'Kane, Managing Director and CEO of OtherLevels.
OtherLevels' "push" functionality enables marketers to reach customers who opt-in for notifications via desktop or mobile web browser. With 61% of consumers starting the purchase process on a smartphone and continuing it on another device, it's important for marketers to target users on their preferred channels.
Marketers can now utilise OtherLevels' platform to reach users via email; mobile/desktop browser push; interstitials; rich inbox; or location-based beacons/geo-fencing – all supported by OtherLevels' Intelligent Messaging technology, which automatically determines which channel a customer will respond to best.
By pairing an omnichannel strategy with timely, personalised offers – driven by data-powered customer profiling – OtherLevels' clients can deliver the right message on the right channel at the right time. OtherLevels has helped many companies bolster marketing outcomes: one mobile gaming client saw a 300% increase in revenue per 1,000 push messages sent through an upgraded messaging strategy. To read case studies client results, click here.
About OtherLevels 
OtherLevels is a leading second-generation digital marketing platform with offices in San Francisco, London, Brisbane and Melbourne. OtherLevels is at the forefront of the enterprise marketing transformation being driven by the massive shift to mobile. The OtherLevels digital marketing platform enables marketers to engage and retain their audience across desktop, mobile web and apps. For more information, please visit http://otherlevels.com. OtherLevels Holdings Limited ACN 603 987 266.
Comments