May 2016, Malta – FAST TRACK have announced they will integrate with IGC, offering IGC's platform solution to FAST TRACK clients and in turn enabling IGC to offer FAST TRACKS front-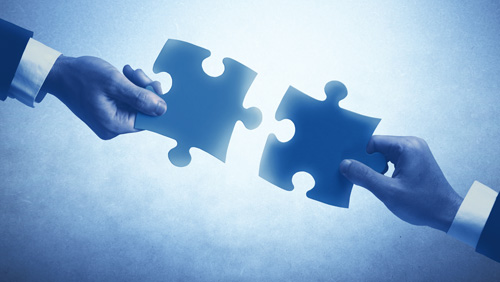 end solution to selected partners.
FAST TRACK was launched in February 2016, a gaming technology & service provider that specialises in providing a ready-for-operation casino sites.
'We are pleased to partner with iGaming Cloud, this allows both parties to significantly widen each others product offering. Our core vision is to simplify everything required to set-up and run a successful online casino, and so it was a natural fit for us to work with IGC. They are one of the leading platform providers on the market today.' Commented CEO, FAST TRACK Simon Lidzén.
About iGaming Cloud

IGC is a subsidiary of Gaming Innovation Group offering a state of the art iGaming platform for operators & white labels.
For more information about FAST TRACK: