The Australian virtual currency industry is in a rush to bring in a new set of guidelines following reports that a local bitcoin exchange has gone under, bringing with it thousands of dollars in customers and clients' money.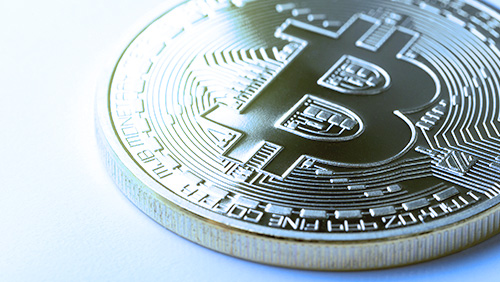 Local media reported early this week that Igot, an Australian-founded international bitcoin exchange, "appears" to be on the verge of collapse. According to abc.net.au, Igot buys and sells bitcoins on behalf of its customers, but the company hasn't been able "to completely deliver on those bitcoins or refund" its clients' money "for months."
Igot owner Rick Day told the news outlet he is "well-aware that customers are affected and customers are really unhappy," but he maintained that they "have not run away with anything" and that they "will return the money."
The statement, however, has failed to calm the agitated customers and clients who want their money back. One customer, who claimed he has been trying to withdraw AUD13,000 worth of bitcoins since last year, thinks the bitcoin exchange is "not being transparent" by repeatedly giving its customers "reasons that don't stack up."
Igot, incidentally, has been accused of fraud in the past, with many of its users calling the exchange an "untrustworthy" company. Day, in an interview with CoinDesk, said the delay in withdrawals was due to its strained relationships with banks after one of its user "used stolen bank accounts to fund Igot wallets and withdraw bitcoin and disappeared."
The news has raised a red flag, according to industry group Australian Digital Currency and Commerce Association (ADCCA). Igot is not a member of the group, but ADCCA chief executive Nicholas Giurietto said the incident and its "impact to consumers is clearly devastating."
And this is why ADCCA is pushing through a voluntary code of conduct—a tougher one—to reassure bitcoin customers in the country.
"We're about two or three weeks away from finalizing a digital industry code of conduct and that's taking the protection for customers to a whole new level," Giurietto told the news outlet.
The new regulations will oblige bitcoin businesses to join an external dispute resolution scheme, "so a mechanism for complaints to be managed fairly and an obligation to meet privacy and data security standards." In addition, an ADCCA member will also be required have a trust fund where "customer funds need to be deposited until the [bitcoin] order that the customer has placed has been fulfilled."
Comments