A man who promises profits with his "guaranteed system" of gambling was busted in Las Vegas on fraud charges, local media reported.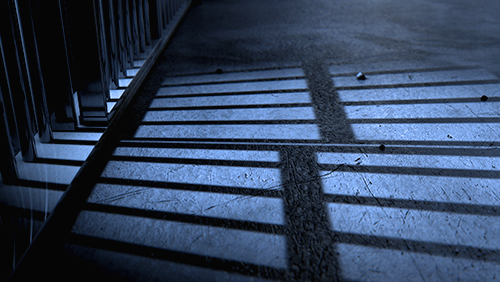 Mark Georgantas was arrested last week at the Hard Rock Casino on two counts of securities fraud. The fraud allegedly took place between July 2013 and March 2014, News3LV reported.
According to the court indictment, the 53-year-old promised his victims profits on their investments with the help of a "guaranteed system" of gambling that he created. One of the victims paid out Georgantas more than $300,000, while the second victim shelled out more than $50,000 for the said investment.
This isn't the first time Georgantas has had a run in with the authorities.
Back in 2003, Georgantas escaped from a minimum security jail where he was serving a one-year sentence. According to Onlinepoker.net, the man and a fellow inmate escaped through the James A. Musick Facility's storm drain, and even called a female friend to pick him up only to be arrested several hours later in the woman's car.
In 2009, Georgantas was in the middle of a fraud trial at the Santa Ana courthouse when he asked the bailiff to let him use the restroom. He escaped, but was arrested a week later. He was sentenced to spend three years and eight months in prison, but was released several months later due to time served.
Georgantas, who was indicted last January 7, had the warrant on him for three months before Nevada authorities finally caught up with him. He is due to appear before the Eighth Judicial District Court this week.
The man, however, is firm in his belief that he hasn't done anything wrong. Georgantas was quoted by the news outlet saying: "Based on the damage this has done to me personally and the severity of the consequences I am being very thorough in preparing a solid response upfront to the AG in advance of this case moving forward."
Comments