Riga, Latvia (March 2016) – RegularPay company – the experienced international payment processing services provider – launches an innovative campaign concerning Gambling industry.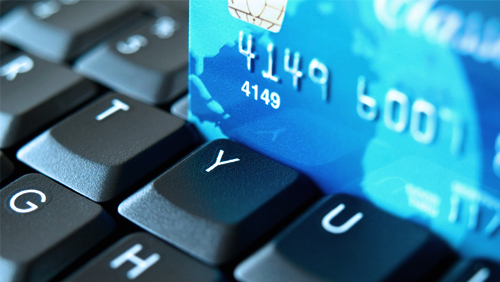 Inventions flow doesn't treat water and RegularPay don't miss the chance to use this case either  in order to enhance provided offers. The company has developed a new approach to drive process more effective. It has discovered opportunities to improve security side and transactions speed due to technologies contrived by its own developers.
The principal is based on intention to fight against fraud as swiftly as possible. Equipped with various tools for information privacy protection, RegularPay ensures forgetting about cheating threat at all.
Safety features including Fraud monitoring system, 3D Security, 2 Step Authentication, Address verification system, IP geolocation, Velocity monitoring are all ready to contribute to data protection. Shelter is guaranteed to both sides. Transactions will not take place before all data is verified and any process can be conducted unless clients' authentication is fulfilled.
RegularPay services are aimed to help operators to concentrate on running business, not payment problems. Combining all safety attributes with diverse useful tools and additional payment opportunities it offers a convenient solution to a certain business.
Accompanied with the latest developments and innovations, provider's propositions enable its clients to discover how easy and quick the payment process can be.
Specializing in Gambling industry, RegularPay experts constantly have been working on the improving the services, that are useful for I-Gaming sphere. They have launched an advanced system of back office, payout and recurring options. More over, the ability to conduct transactions faster appeared with the same high quality of processing.
Clients data privacy and payments steady flow are of great importance in gambling industry. RegularPay professionals take pains to provide a sanctuary for clients and profit for operators.
It is a high time to be not a coach-potato, but follow innovations and move forward!
About RegularPay
RegularPay is an experienced international payment provider. Working with a network of European banks, it offers secure efficient payment processing solutions to high-risk merchants of all sizes around the world. With the PCI DSS Level 1 compliance certificate, RegularPay is allowed to work as a payment gateway.
Providing merchant accounts, processor enables clients to use various payment services and to accept payments via different cards: VISA, MasterCard, AmEx, UnionPay, JCB and so on.
Since its foundation in 2008 RegularPay has gained much clients' trust and rich business experience.