March 2016 –GamyTech is excited to announce the success of their most recently released game, Backgammon 4 Money. Backgammon For Money has quickly made its way to the top of the App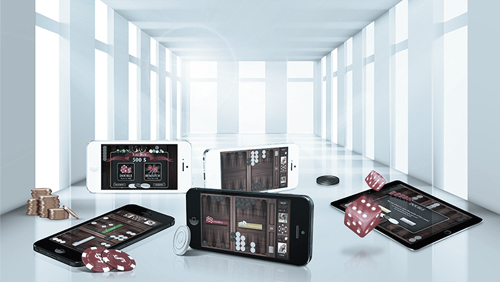 Store, maintaining its place in the top ten in various gaming categories such as best board games and dice games.
With over a million games played and hundreds of thousands of dollars in player earnings, Backgammon For Money is proving a success story for GamyTech. GamyTech's goal is to take the chance out of the games people are willing to bet money on. By focusing on offering skill games rather than typical games of chance, GamyTech is putting more control into the player's hands.
The success of Backgammon For Money is proof that GamyTech's novel approach to monetizing gaming not only has a market, but that the company can go beyond meeting that demand and in fact, lead in a market that is growing exponentially.
Due to the success of the game and increased demand, GamyTech has added a 24-hour customer support department to their growing tech family. "We know that we are still a young company and that people are trusting us with their money. Because of this, we want to make sure customers get fast responses to their questions and concerns in order to continue to build trust, faith and support in our products" said GamyTech CEO, Jonathan Swerdlow.
Following the continued success of Backgammon For Money, GamyTech will next be releasing a number of games including classics such as Solitaire and trivia as well as more modern classics such as Money Crush.
Comments