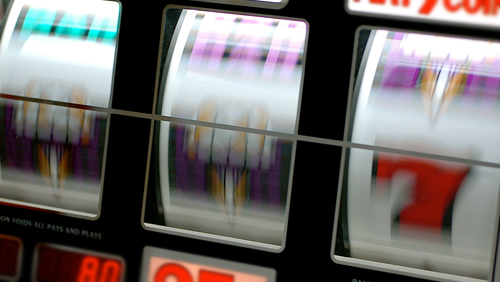 London, February 01, 2016. Attention all casino operators: February 04th could be your lucky day. B2B gaming provider Booming Games is holding an exclusive raffle contest for casino operators for a chance to work with Booming Games to get an exclusive bespoke slot. Stop by Booming Games' stand at N2-244 to fill out a form, or catch one of the Booming Games Girls walking around the fair who will also be carrying around forms.
The winner will either get to sit down with the Booming Games team and describe their ideal slot, or allow the Booming Games team to do their research into the winning operator's market and pitch some original slot ideas. Eligible participants must be operating within one of the many main gambling jurisdictions.
Creating bespoke content is one of Booming Games' main focuses right now, as it is a first step towards forging long-lasting partnerships with operators around the world. Booming Games also has a portfolio of over 50 slots, releases several new ones every month, releases innovative slot features like The Rotator, and is currently adapting many of its popular themes to scratch cards.