Booming Games is making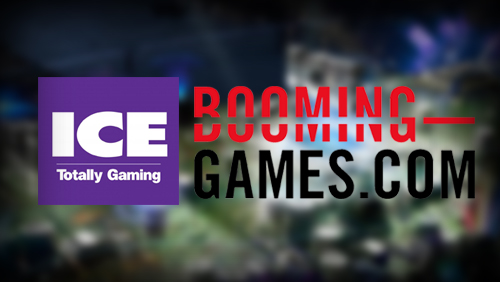 its sophomore appearance at ICE Totally Gaming next week in London. The stand is twice the size, the team is twice as big, and the games are better and more numerous.
Last year, Booming Games held an end-of-day giveaway contest that was a huge success, bringing in the crowds to check out the commotion caused by this young company. This year, the contest is back with some improvements. Firstly, the crowd will be treated to a very brief but mind-reeling video presentation showcasing some of Booming Games' latest games and features, like Scratch Cards and the original Rotator feature. Secondly, the prizes are better, including Apple products, a drone airplane, and a Go-Pro.
"Last year, we were excited to just be in the same room as the major players," says CEO Max Niehusen, "this year we're taking a seat at the table."
Comments