iGB Affiliate's flagship event, the London Affiliate Conference or "LAC", is about to celebrate its ten year anniversary.  That's ten years of bringing together iGaming affiliate programs and affiliates for expo floor exploration, sessions packed full of tips and tricks and lets not forget, some of the best parties our industry has ever seen.
In looking back over their past ten years of successful LAC's and other events, team iGB Affiliate asked current and past employees for their most favorite official conference party and when the answers were tallied, the top ten parties were identified as follows:
10)The ones with C-Planet
9)The one in Budapest where Expekt turned 10 years old
8)The one with Alice in Wonderland at the awards
7)The one where Million Dollar Poker brought firebreathers
6)The one where we celebrated Intercasino's birthday
5)The one in Prague with David Coulthard and Jetbull
4)The one on the boat in Amsterdam
3)The AffiliateEdge one with the roller disco in Budapest
2)The one(s) with Spring Break in Cyprus
1)The one with Calvin Ayre and the seven deadly sins
Having attended all 10 LACs and most of the parties mentioned above, I absolutely agree with iGB Affiliate's number one choice, the CalvinAyre.com's Seven Deadly Sins party.  I know the enormous amount of work that went into putting on the show and its so rewarding to know our guests enjoyed it and the memory still lives on.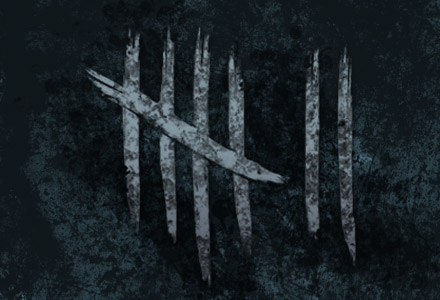 iGB Affiliate's Alex Pratt is a big believer the work hard, play hard mantra and recognizes the importance of hosting good parties for delegates in addition to educating them at his events.
"With delegates and exhibitors investing huge amounts of time and money attending an event I have always felt networking shouldn't finish at the door of an expo and as such we have always ensured our events have networking events from start to finish", Pratt told CalvinAyre.com.
"However it's more than simply putting money behind a bar and a logo on a screen. The ones that really work and stay in people's memories for years to come take proper effort and it's no doubt Calvin's Seven Deadly Sins party ticked all the boxes and its for that reason its listed in our number one spot in the chart", he said.
"If you weren't there then you seriously missed out as I can not imagine a party like this happening again. It wasn't simply a party but an immersive experience that pushed your senses to the limit and catered for every taste….. And I mean every taste! With so much going on from start to finish it's literally impossible to sum it up in a few words and the pictures although great don't do it an ounce of justice", he said.
And I must say he is right.  Happy 10 year anniversary iGB Affiliate!