VIP high rollers are "abnormally" winning against Australian casino operator Echo Entertainment and it's hurting the company's revenue.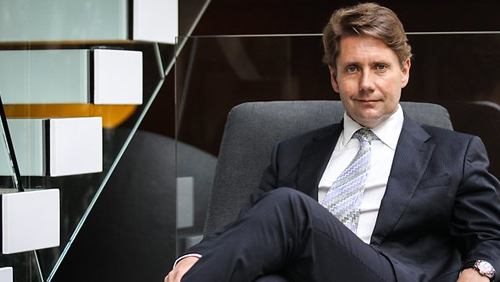 Echo Entertainment Group Chief executive Matt Bekier told shareholders during the company's annual meeting that Echo isn't winning as often as it usually does against high-rolling VIP gamblers at its casinos, which include The Star in Sydney and Jupiters Gold Coast.
In the first four months of Echo's fiscal year ending October 31, total domestic business revenue, which includes non-gaming and gaming (excluding international VIP rebate), grew by 8.7% year-on- year.
However, revenue from the international VIP rebate business (refers to international customers receiving top-level hospitality and cash rebates in return for committing to gamble up to $500,000) was down 33.8% on the same period a year ago. Fortunately, The Star in Sydney helped offset the VIP slide with increased losses from local customers.
"If somebody gets on a run and instead of winning 48% of the time, they win 52% of the time, at half a million dollars a hand, it makes a difference," said Bekier.
Echo aims to attract more high rollers with the help of Asian junket operators but has expressed concerns about overseas casinos offering unprofitable inducements, such as offering to share 80% of VIP revenue with junkets, higher than the typical 50-50 sharing arrangement.
"We could have grown double digits if we offered the same as some of the casinos in the Philippines in particular," said Bekier. "We are focused on profitability at the moment."
The company is also expecting tighter competition for VIP customers at The Star after Crown Resorts opens its Sydney casino at Barangaroo, which is why the company has started its $345m facelift of Jupiters Gold Coast property. Echo also intends to fold the Treasury casino into its $2b development in Brisbane. Both casinos will be rebranded as The Star same with former Star City casino.
Echo entertainment changed its name to The Star Entertainment after a vote at Wednesday's shareholder meeting. Echo's shares fell 6.3% to $4.80.
Comments