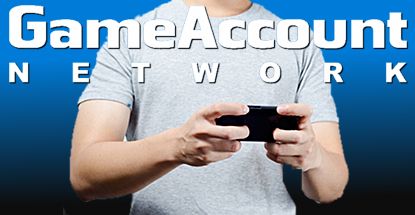 Online gaming software supplier GameAccount Network (GAN) is celebrating the successful launch of its new Casual Mobile Gaming platform.
GAN says the mobile launch is "distinct" from its other free-play and real-money offerings and will serve as a "powerful complement" to its existing product range. The mobile product was 18 months in the development stage and the first title Foxwoods Solitaire is available now for Android and iOS devices, with further releases planned for later this year.
GAN is well known for its Simulated Gaming offering, which is either providing or preparing to provide free-play online casino content to brick-and-mortar operators like Pennsylvania's Parx Casino, Connecticut's Foxwoods Resort Casino, New York's Empire City Casino and most recently Maryland Live! All Simulated Gaming licensees will have access to the new mobile titles.
GAN says the initial response to their Casual Mobile Gaming soft-launch in Q1 has exceeded expectations, with average revenue per daily average user at a respectable $0.24. GAN CEO Dermot Smufit said Simulated Gaming clients could now tap into an existing $3b market in the US "with a proven upgrade path to real money regulated gaming in the event suitable legislation passes in their state."
Last week, Smurfit told the Independent that GAN was talking to "an extraordinary range of US casinos" about doing deals. Smurfit said GAN had "loads of potential customers in the pipeline … we've signed up seven US casinos. Three of them are live, the rest are going to be live before the end of the year."
GAN's AIM-listed shares are currently hovering around half of their 135p float price, which Smurfit blamed on the "dramatic" slowdown in the pace of US states regulating their online gambling markets. There's also fierce competition in the free-play sphere from rivals like Scientific Games' Play4Fun Network. But Smurfit isn't deterred, claiming to have spent mid-five-figures buying GAN stock as the price fell.
"During the course of last year, I bought at 80p … and more recently in April I bought at 42p." Smurfit says he advises people to "just follow my money … I'm not a super-wealthy Smurfit family member. I'm still working on that. So for me to put £20k, £30k, £40k into buying my own shares, it's a big statement for me."