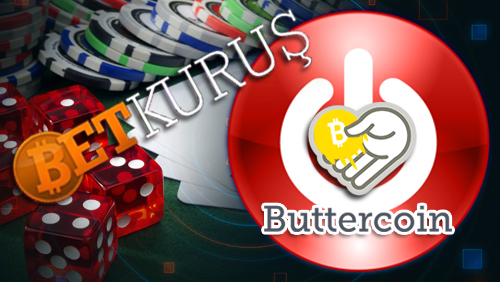 Online payments gateway CoinMatrix has partnered with Curacao-based DigitalSport Entertainment N.V. to provide Bitcoin functionality to online betting platform Betkurus.
DigitalSport Entertainment has raised $670,000 VC investment from CoinMatrix to develop its product line in an effort to gain significant share of the Bitcoin gaming market.
The partnership will see Betkurus offer instant bitcoin-to-fiat deposits, allowing users to bet in various currencies without having to do any prior conversions.
In 2014, DigitalSport Entertainment launched Betkurus.com, which offers casino games, binary options trading and an online sportsbook with live video streaming for more than 10 sports, giving users an access to over 20,000 sports betting events each month.
Bitcoin fits online gaming in most grey markets like Turkey, Brazil, Columbia and Argentina. According to figures displayed on Coinmap, Buenos Aires has more than 100 cryptocurrency-based businesses.
Argentina is home to BitPagos, a bitcoin-to-peso digital exchange that process close to $150,000 per month in bitcoin transactions and raised over $600,000 in 2014 from several US venture capitalists.
BitPagos launched the Ripio platform, which gives users the ability to purchase small amounts of bitcoin via mobile network TeleRecargas at selected convenience stores across the country, attracting a significant portion of Argentina's population who lack access to the traditional banking system.
Meanwhile, Google Ventures and Y Combinator-backed Bitcoin trading platform Buttercoin is shutting down in April 10 due to lack of investor interest.
"With the dip in Bitcoin interest among Silicon Valley investors, we weren't able to generate enough venture capital interest to continue funding Buttercoin," Buttercoin said in a statement.
Buttercoin will allow its users to transfer all their currency to other services until April 10.  After the deadline, Bitcoin balances will be converted to USD and will be sent to banks linked to customers' accounts.
Comments