Japan's ruling Liberal Democratic Party (LDP) abandoned its plan to pass the Integrated Resorts (IR) bill during the current Diet session through November 30, due to inadequate time for deliberations.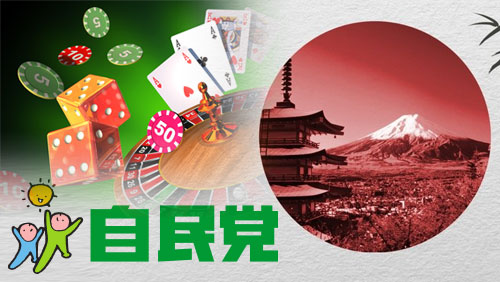 A senior member of the LDP told the Kyodo News Agency last week that the party will now set its sights on resuming deliberations during the first of two Diet sessions next year. The schedules of the two sessions have yet to be revealed.
The latest delay is another blow to Prime Minister Shinzo Abe's plan to legalize casinos in Japan as a foundation of his economic program. But with precious little time and far too many distractions to navigate, deliberating about the bill with three weeks left in the current session would've probably amounted to little if any progress.
Delaying discussions gives the LDP a chance to regroup and get its own house in order, starting by convincing Komeito, the junior partner in the LDP's ruling coalition, to back the proposed legislation. Komeito Secretary General Yoshihisa Inoue has been vocal in his party's belief that the country should pursue other forms of economic growth besides gambling.
The delay puts Abe's plan of having casinos open in time for the 2020 Tokyo Olympics at risk. Assuming talks resume in the first Diet session of 2015, discussions on legal and regulatory frameworks won't happen until the year's second session, leaving around four years for the whole process to take shape including the bidding for licenses, the announcement of winning operators and the development of the projects themselves.