Henry Sy's Premium Leisure Corp. has raised a little over Php6 billion (around $137 million) after pricing shares at a discount, prompting potential investors to secure shares in the newly created firm that owns the casino license of City of Dreams Manila.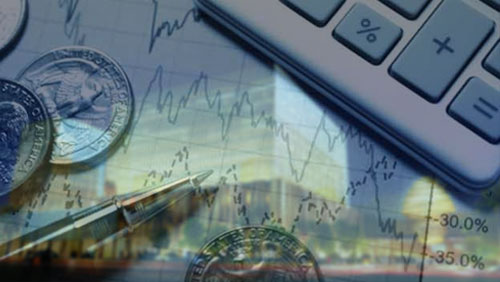 The company said that it had sold 3.75 billion shares priced at Php1.65 per share, a 10% discount to Premium Leisure's Php 1.84 closing price on September 18, before the company went on a six-day voluntary trading suspension in preparation for the shares' sale. Premium Leisure Chief Finance Officer Jackson Ongsip told Reuters that it had sold the shares it planned to sell, "including the over-allotment shares" worth Php489.56 million.
Premium Leisure's shares dropped more than 5% at Php1.74, the lowest it's been since closing in at Php1.66 per share back in September 1. International Financing Review (IFR), a Thomas Reuters publication, said in its own report that Premium Leisure has an indicative price range of around Php1.65 to Php1.84 per share. The company did say that it expects shares to rebound over time with improved liquidity and a growing investor base.
Meanwhile, Melco Crown (Philippines) Resorts Corp rebuffed an earlier Reuters' report that said, "City of Dreams Manila was on schedule to have its opening in November with close to 80% of hotel rooms already available." The Reuters' report quoted Premium Leisure Chairman Willy Ocier in a text message stating the timetable of the property's opening but the joint-developer of the integrated resort and casino quickly issued a statement in a filing that no opening dates have been set in stone yet.
"Please be informed that aside from previous disclosures to the exchange stating that City of Dreams Manila is set to open this year, there is nothing fixed or concrete to report at this time," Premium Leisure's PSE filing said.
Comments