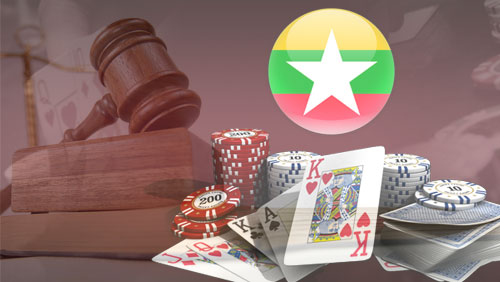 Myanmar could be the next Asian country to get casinos after the Ministry of Home Affairs announced that it's working on a law that would allow local hotels to begin offering legalized gambling.
Reports from some local media indicate that three-star and above hotels near border crossings will be allowed to operate foreigner-only casinos. For now, casinos are still illegal in Myanmar and according to Myo Win Nyunt, director from the Ministry of Hotels and Tourism, it will remain illegal until licenses are issued in accordance with the proposed gambling law.
Myanmar's becoming an increasingly popular tourist destination in Asia after 2011 reforms made it easier for foreigners to come to the country and immerse themselves in its rich culture. Myanmar welcomed 2 million foreign arrivals to the country last year, twice the number in 2012.
OSAKA WOOS INTERNATIONAL INVESTORS
Myanmar can also learn from its Asian neighbors who have legalized casinos or in the process of doing so, such as Japan, where a casino study bill is expected to be passed in a few months.
Ahead of the parliamentary sessions, Japanese cities hoping to secure a casino license are working diligently to promote their cities to foreign casino investors. Earlier this week, a securities firm based in Osaka hosted foreign investors for a tour of Konohana Ward, a candidate site for an integrated resort and casino.
According to the NHK World, around 30 executives from Singapore, the UK and other countries participated in the tour. In addition to hearing Osaka officials sell the massive potential of building a casino on the site, the tour participants were able to ask feasibility questions, including estimated total investments and public transportation to and from the 50-hectare site.
Osaka City and Osaka Prefecture aim to build a casino-based entertainment complex in Konohana Ward by 2020.
Comments