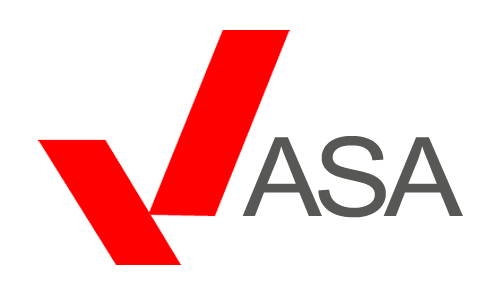 [polldaddy poll=8081338]
The online gambling industry has been under much scrutiny recently by the Advertising Standards Authority (ASA). From Paddy's Power Oscar Pistorius ad to the most recent Stick One on It ad by Coral Interactive and Ladbroke's new TV campaign, some gambling companies have never failed to draw ire from the UK watchdog for their controversial advertisements. In line with this, we asked our readers if the ASA has been too heavy-handed recently with their banning of gambling ads.
Most of the votes were "Yes" at 78 percent, while the ASA finds these ads to be in breach of the UK Advertising Codes, it looks like that majority of our readers believe otherwise and think that ASA should review their rules when it comes to gambling adverts.
The rest of the readers voted for "No" at 22 percent. Given the regulatory developments of iGaming, particularly in the UK, and with the increasing calls to restrict or ban gambling ads, the need to keep advertising clean must be heeded by these gambling companies.
Due to the numerous reports of gambling ads getting banned, this raises the question, "Have gambling ads gone too far?" The forthcoming licensing regime that's set to take effect in the UK only reiterates the need for operators to take their advertising responsibly, seriously.
For this week's poll, we ask our readers if which team will win the 2014 NBA Finals. Check back next week to see what our readers think.