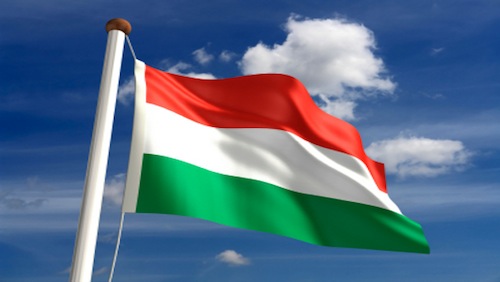 The number of casinos in Hungary is expected to more than double as four new gambling joints open their doors this year.
Hungary's National Economic Ministry announced the arrival of these casinos after new concessions were signed last week. Two of the new casinos will open in the capital of Budapest with the others opening in Devrecen and Nyíregyháza. The latter two are expected to open earlier, possibly by this summer, with the two Budapest casinos opening by the end of the fall. A fifth new casino is on the docket for mid-2015.
The four new casinos add to the three already in operation, including two in Budapest – the Tropicana and Las Vegas Casino – and Casino Sopron just near the Austrian border.
Hungarian law permits as many as 11 casinos: five in Budapest, three in western Hungary and another three in the east. Two of the remaining concessions are held by the owners in Sopron and one by Eurovegas Hungary.
Comments