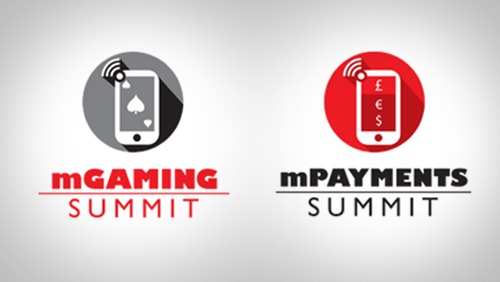 iGaming companies know the importance of payment solutions to their businesses. With the continuing growth of mobile gaming, the online payment solutions market is awash with companies touting their services. But with so many companies offering the same thing, understanding which offers the best features is important.
That's precisely why the mPayments Summit has become a must-attend event for companies involved in the iGaming industry. Coinciding with the mGaming Summit, the mPayments Summit will open its doors on May 15 at Dexter House, The Royal Mint, in London.
The mPayments Summit will feature some of the most influential minds in the business discussing how companies can utilize these options for the advancement of their own brands. Topics like "The payments eco-system – where your opportunity lies," "Getting merchant and consumer buy in," "Gaining consumer trust" and "Focus on m-Gambling" are more than just sessions in this day-long conference.
More importantly, each of these discussions will carry plenty of insight from individuals and companies that understand how the market works and provide the best business environment for those looking to dive into the iGaming industry.
The mPayments Summit hopes to accomplish all that while also giving attendees the opportunity to fully understand the complexity of the market, how to tackle the challenges, identify the most lucrative verticals and develop the right long term commercial strategies. 
Comments