Ask anybody with a vested interest in the gaming industry and a good chunk of them will tell you that the present and future of the industry is mobile gaming.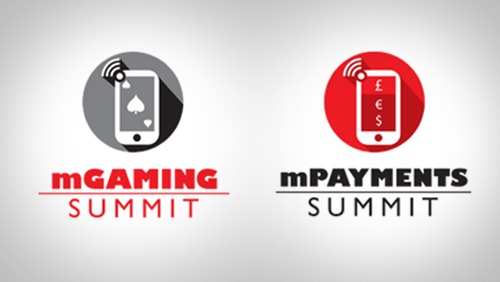 On May 15, mobile gaming once again takes center stage with the mGaming Summit, a day-long gathering that has become one of the year's most highly anticipated conferences . This year's event takes place at Dexter House, The Royal Mint, getting underway at 9:00 am local time and wrapping up at 6:00 pm.
As in years past, this year's mGaming Summit will continue to shed light on the future of mobile technology and the changing mobile landscape. The importance of the mobile platform in the gaming industry cannot be understated. Researchers have already shown that mobile gaming attracts younger, more sports-minded customers whilst still driving higher yields from existing customers.
This year, the mGaming Summit will feature the usual cadre of bright minds and industry experts sharing experiences, tips and advice on how to capitalize on the booming iGaming market. The event provides the very best business networking environment to help develop solid revenues through the full range of mobile gambling solutions.
CalvinAyre.com, a leading gambling news site founded by Bodog brand creator Calvin Ayre, will be at the event as the mGaming Summit's official media partner. From breaking news, interviews, event highlights and informed opinions, CalvinAyre.com covers everything there is to know about the gambling industry.