Betfred Co Founder Peter Done is set to inject a further £1.6m into his HROnline app in a bid to help the businesses of the UK combat an uprising in sickness and absence levels.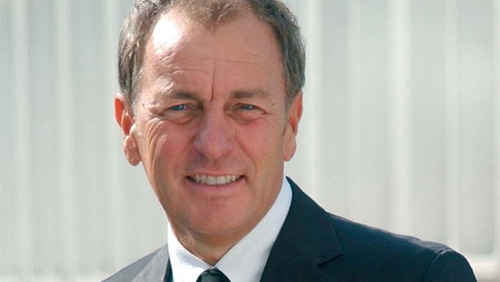 Betfred chief Fred Done was recently reminiscing about the time he was stabbed five times by an irate customer who had lost £50 on a horse rode by Lester Piggot. Given Done's incredible resolve and determination it wouldn't have surprised me if he came out of the hospital and went straight back into the shop to collect more money from his loyal punters.
Not everyone has the same fortitude and work ethic as Fred Done – quite the opposite actually. Instead, sickness and absence rates are at a ridiculously high level in the UK; an issue that Fred Done's brother Peter Done knows all to well.
The Betfred joint founder and Peninsula Business Services owner, Peter Done, is getting ready to invest a further £1.6m into the development and improvement of his online app HROnline, in a bid to create more value for his 16,000 customers and extend it's reach to many more.
The further injection of cash will see the cost of the app rise to £3.9m and Done thinks it's worth every penny.
"I'm a betting man and I knew I was backing a winner when I came up with the idea of hronline and we have over 16,000 businesses using it. I want to make it even better, I have the best IT and HR people developing and working on it. I am hiring another 20 people over the next 12 months to work on it. I want all businesses needing this app, it is the only complete Absence and HR system dedicated for iPhone and best of all it's free, every business should be using it – it's a no brainer."
Done continues, "Employees off sick cost businesses millions of pounds a year and it's even worse when it's non-genuine. My hronline App gives bosses the tools they need to get on top and manage it proactively. You are also assured the advice you receive is from qualified HR experts at Peninsula Business Services, so if they are pulling a sickie then we will tell you how to deal with the worker – it's as simple as that."
Done concludes, "For an employer the hronline App makes it very simple for you to action key HR activities from holiday approval, sickness, employment advice and lateness recording. If you are a business looking for a HR Management system this might be just the thing for you. If it doesn't work for your business then send me an email and let me know why, I'll personally see if we can add your suggestions into a future version – I am open to suggestions."
The HR and Absence app is available for free on iPhone and Android.