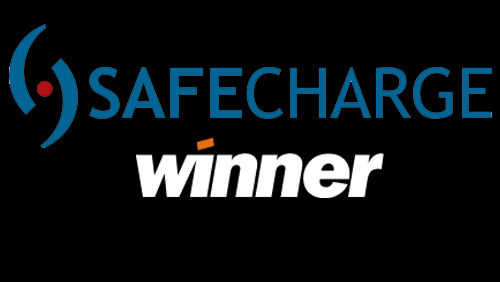 September 24, 2013 – Winner.com, a distinguished European gaming and betting group, is to present a session on PCI compliance outsourcing with their long-time payment service provider, SafeCharge Limited, at EIG on October 9th in Barcelona. In this joint session Shemer Katz (SafeCharge executive) and Yoni Sidi (Winner executive) will unveil the latest technologies that are being used to outsource their compliance requirements to a secured external card vault.
"A recent Gartner Research shows that the cost of in-house Level 1 PCI-related work is $693,000 per annum. As such, outsourcing has now become a major trend across industries," says Katz. "We provide them and dozens of other merchants a reliable PCI compliance alternative that comes with plenty of benefits including increased payment conversion and minimized risk of fraud."
The session is based on 2 case studies of practical technologies that are being used by Winner and Gala Coral to comply with the mandatory requirements of the Payment Card Industry Data Security Standards (PCI-DSS).
"We have taken a strategic decision to take a step forward with outsourcing our PCI compliance to a trusted 3rd party vault" commented Sidi "After thorough analysis of the existing alternatives we are very confident that we made the right choice"
Both Sidi and Katz will be available throughout the conference for questions and further discussion.
About Winner.com
Winner delivers a top notch casino experience to millions of winners around the world. Offering a wide variety of games – from slot games to card game favourites like poker, blackjack and roulette. Winner is a leader in gaming technology. For more information, please visit www.winner.com
About SafeCharge
With over thirteen years of experience, SafeCharge provides payment processing and fraud prevention solutions that maximize payment conversion and minimize risk. With award-winning technologies, SafeCharge is a recognized leader in the industry, and a proud Premier Member of the MRC. For more information, please visit www.SafeCharge.com
Comments