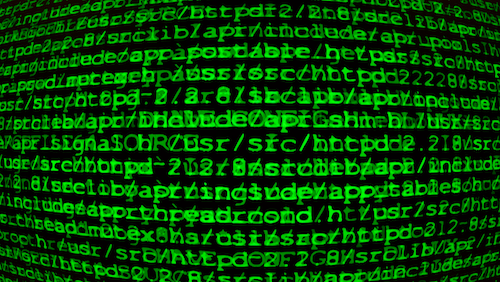 A 19-year-old Argentinian has been arrested by local police after he was suspected of running a sophisticated cyber-fraud network that stole as much as $600,000 a year from hacking into online money transfers and online gambling web sites straight into his bank account. For someone to be only 19 years old yet possesses the kind of knowledge to set-up a sophisticated string of computers and other IT equipment and then use it to siphon huge sums of money straight into his account undetected is quite remarkable.
It's also a crime, which explains why this kid is in the trouble that he's in. Fortunately, Argentinian authorities working on the case, aptly billed as Operation Zombie, were quick to act on the investigation a little over a year after a police manhunt was set out for the capture of this "super-hacker". The yet-to-be-named teen isn't the only one involved in the criminal network. A number of other raids in the Argentinian capital of  Buenos Aires, as well as the city of Rosario, were also performed recently, after six more people were identified to have been involved in the network.
But this 19-year-old really is something. If he put his considerable talents to good use, he'd probably be able to earn that much money in no time anyway. Instead, he decided to take the supposedly easy way out, building up and using a network of thousands of zombie computers, hence the name "Operation Zombie", to bombard target servers with a "denial of service" attack, rendering users impotent to accessing their accounts when the theft was taking place.
A lot of people owning online banking and gambling accounts lost their money from this operation, and while it may be difficult to get them back, it's at least comforting knowing that one of the alleged brains behind this hacking operation is already in the hands of the authorities.
Comments