[polldaddy poll=7104543]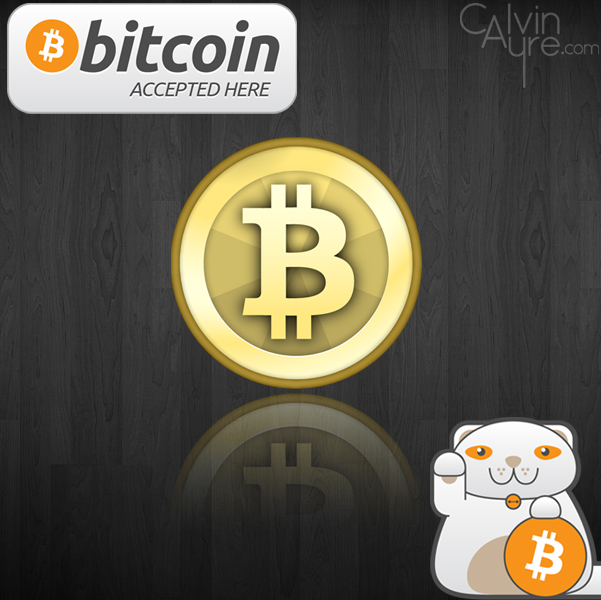 The results are in and the people have spoken. 50% answered no, they do not own any Bitcoins. This shouldn't come as a surprise since Bitcoin is still in its infancy. People have just received word about it and just with everything else that's new, there will be aversion and apprehension initially. 26.92% answered yes, they have Bitcoins. Bitcoins have shown potential especially around the Online Gambling Industry as an alternative payment method. If this keeps going and with the technological advancement in smartphones such as virtual wallets, soon we will no longer need credit cards or debit cards. Digital will be the new plastic.
23.08% on the other hand answered, 'What's a Bitcoin?' We have covered Bitcoins several times on the site. We have discussed the pros and cons of Bitcoin in the Online Gambling Industry and why Bitcoin can longer be ignored. Have a read to see the advantage of using Bitcoins.
The results are probably expected considering Bitcoin has just started making its mark in the market but it's here and eventually, everyone would catch on. The future of Bitcoin's success lies in it being used by merchants and the online gambling industry as well as a virtual deposit and withdrawal method. Eventually, people will no longer tolerate primitive payment methods such as carrying around several cards, waiting in line at ATM's, and waiting several days for checks to arrive. Convenience is what Bitcoin offers and this is why it has a good future ahead of it.
This week's poll takes on something new as it asks you if Ultimate Poker can maintain its First to Market advantage once competitors begin operations.
Comments