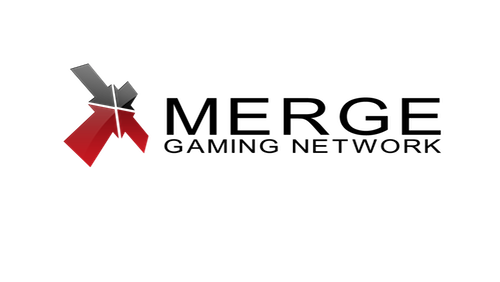 Merge Gaming Network has raised the frequency of its rakes as well as the maximum rake title for its players. In a post on the 2+2 Forums, CarbonPoker Site Representative CarbonRyan posted the notification, saying that changes have been made in the ring game rake schedule for both No-Limit and Pot-Limit games across the entire network.
The changes, which will take effect on Wednesday, May 1, 2013 at 00:01 Server Time, will see a new rake system for No Limit and Pot Limit Games divided into two categories: $0.02/$0.04 – $2.00/$4.00 and $3.00/$6.00. In addition, Merge Network changed its rake system to make it faster for them to earn rakes, dropping it from "per $0.20 in pot" to "per $0.18 in pot", while also increasing the maximum rake from $0.50 for heads-up games to $1.00.
The new system also affects tables with 3-4 players, with the maximum rake also getting doubled from $1.00 to $2.00. Finally, from 5-9 players, maximum rake increased from $3.00 to $4.00 with the $3/6 NL/PL games fetching a maximum rake of $5.00.
Merge's decision to take rakes at a faster increment and the higher rake total is expected to draw a lot of negative reactions, especially for players who believe that having a maximum rake of $1.00 for heads-up games in lower stakes doesn't make sense the least bit. It's a pretty risky move by Merge Network because it could alienate players, especially those playing in the lower stakes, who already thought that the previous rake system was too high. Doubling it could potentially add more dissent that could also lead to players taking their money and playing on sites that are run on other networks.
The increased rake will increase Merge's short-term revenue. But long-term revenue is an entirely different matter because companies need to maximize its net deposits to have a chance at maximizing long-term gains. The only way to do that is to have more players playing on your site but we struggle at the thought of Merge being able to attract more players if it raises the frequency of its rakes while also doubling the maximum rake it can take from low stakes hands.
It's a risky move, to say the least.
Comments