PaddyPower slash David Bowie's odds to 7/2 after a hive of activity for 'The Next Day' to pick up the Barclaycard Mercury Prize in September.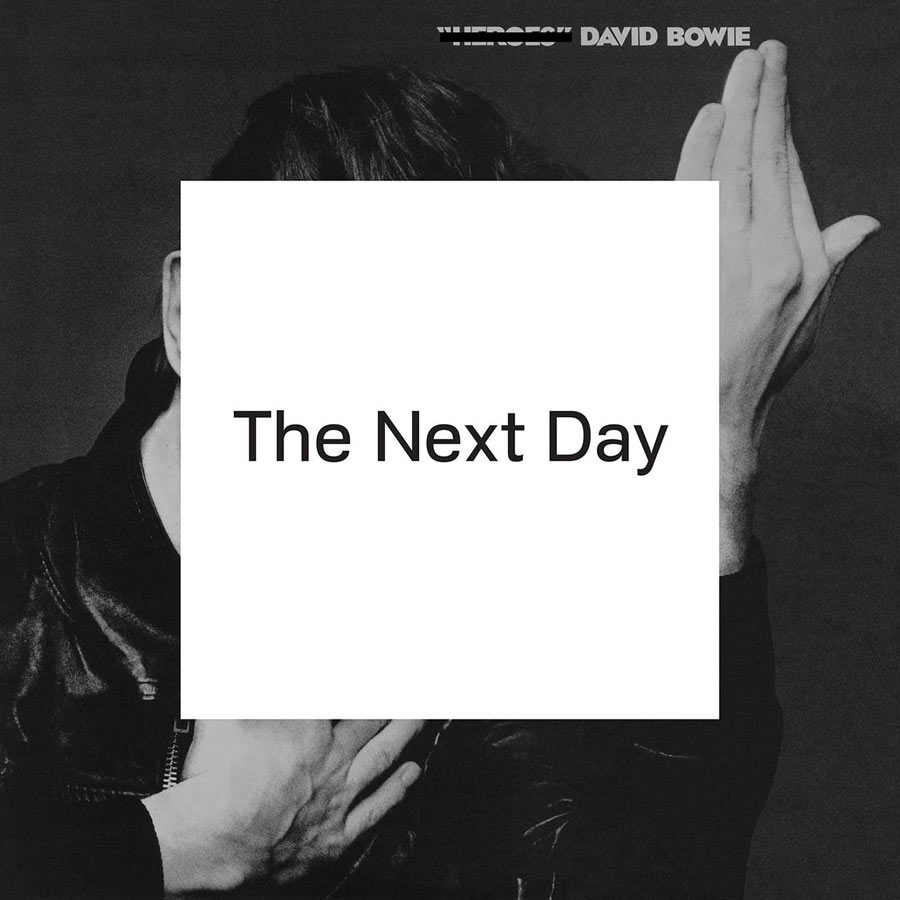 If you are a fan of the novelty-betting niche then there is some liquidity in the betting for the Barclaycard Mercury Prize right now. Remove the name of the sponsor and you might recognize the award in the more familiar guise of the Mercury Music Prize; the grown-up alternative to the Brit Awards when it comes to honoring the very best of the UK & Irish music scene.
The man who is making all of the moves is the Thin White Duke no less. His debut single from the critically acclaimed 'The Next Day' outsold its nearest rival 2 to 1 on its way to Bowie's first number one hit since Black Tie White Noise hit the top spot back in 1993. Yes that was twenty years ago.
PaddyPower have cut Bowie's odds to 7/2 from 14/1 after a splurge of recent betting. 'The New Day' is Bowie's first studio album in 10-years after the release of 'Reality' back in 2003, and the latest offering, from the 66-year old, currently heads off competition from Biffy Clyro, The Joy Formidable and Foals.
But the favorites spot is not always the best bet when it comes to this iconic prize. A point never better demonstrated than in 1994 when the ranked outsider M People caused national outrage when its album 'Elegant Slumming' defeated the favorite Brit Pop acts of Blur, Pulp and the Modfather himself Mr. Paul Weller.
The 2013 Mercury Music Prize will be awarded in September with the short-list being created by a panel of musicians, music execs, journalists and other figures from within the music industry.
The timing of the release of his studio album could not have been better as David Bowie fever hits the UK like a tidal wave. The 'David Bowie Is' exhibition at London's V&A has become the fastest selling in the museums history with over 42,000 advance tickets sold before the doors were even opened. The exhibition contains 60 stage costumes and personal memorabilia such as handwritten set lists, lyrics and personal diary entries.
Comments