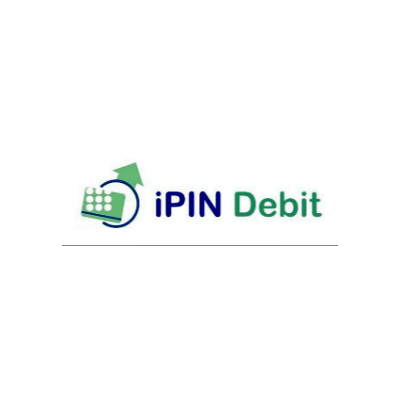 There is an expression that states "Cash is King". This holds power across the board in all industries from simple purchasing to negotiating lower rates of financing. Same-as-cash payments may also hold interest for many merchants and consumers in the online world of gaming and gambling, as suggested by Canadian based iPIN Debit. This new Industry is called "ICT" or Internet Consumer Terminal.
iPIN Debit is a startup phase company with new technology that intends to put the consumer in position to leverage any debit bank account into an online gaming, gambling and purchasing tool with no debit card information left at the gaming websites.  . iPIN Debit is currently applying to trade shares in London on the GXG Markets and then over to the Frankfurt Stock Exchange. (www.gxgmarkets.co.uk).
Jeff Atwood, Global Marketing Director, explains that the launch of iPINDebit.co.uk means "easier usability and increased leverage for online gamblers. It means you can send instant online gambling wagers to online casinos and government lotteries through your bank issued debit card and PIN number. iPIN Debit also helps gamers enroll in contests and play venues with the power of CASH. We think it's a real game changer for merchants and consumers alike."
-ENDS-
For further information about iPin Debit, please contact:
Jeff Atwood, Global Marketing Director
Email: Jeff@ipindebit.com or  visit www.ipindebit.co.uk
Twitter: @iPINdebit
iPin Debit
334 Main Street Suite 101,
Shediac NB E4P 2E5
NOTES TO EDITORS
The iPin device will give consumers immediate access to paying electronically, same as cash. Membership in our network will give them an open door to special deals that paying with online cash will afford and they will also have many new opportunities to wager that were not available before -unless present at the venue with cash in hand.  Gaming websites will pay a small % of each iPIN originated transaction.  The iPIN device will be produced and shipped to members as soon as it has completed beta testing, currently projected for Early 2013.
Comments