The mobile and tablet gambling sector has officially exploded.  The mobile space has been on the gambling industry's radar screen for ages it seems, however the technology was simply not readily available to sustain the functionality that mobile gamblers would expect…until now. Now that we've got our groove on, what the future holds for this sector of the gambling industry is mind blowing, both from a revenue and technological perspective.
Bullet Business put on the first Mobile & Tablet Gambling Summit in London, a two day event featuring a number of sessions that dive into this rapidly growing sector.  The first day offered a wealth of information for delegates, everything from in-depth data to case studies to industry developments, industry predictions and beyond.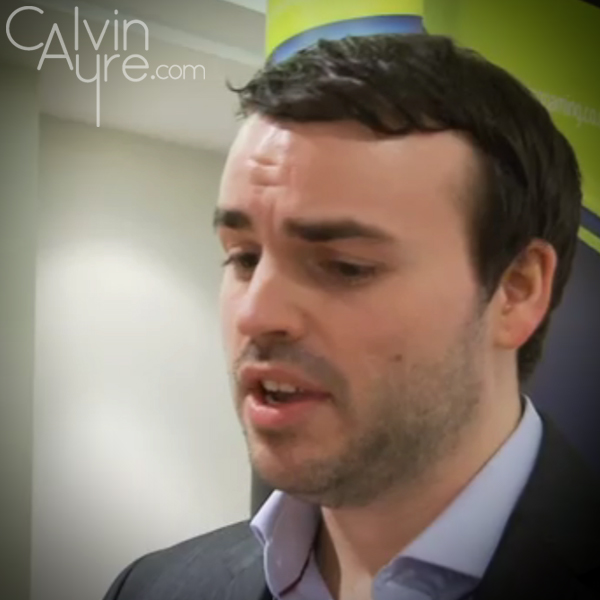 Joel Keeble of H2 Gambling talked on why mobile gambling is so important for our industry.  According to H2 data, the interactive gambling market generates 26.1 Billion Euros of revenue with an annual growth of 8.8% while the mobile gambling  market generates 3.4 Billion Euros of revenue with an annual growth rate of 16.8%. 
Keeble also touched on the key mobile gambling markets including Japan which accounts for 57% of the world wide mobile gambling market today, India & China which combined make up one third of the world's population, the Nordics which have the right technology such as 4G, the UK which is a very mature gambling market, the US which is in the midst of regulation and Africa which is the future.
According to Keeble, really any regulated market is of interest to the mobile gambling industry.  However, operators must keep in mind the cultural differences of mobile behavior and regulatory challenges such as the state by state US regulation which will require sharp geo-location technology.
An example of a company that is executing a successful mobile gambling strategy is Paddy Power, an industry leader in many other ways besides just mobile.  Jamie Reeve of Paddy Power shared a case study of how his team brought a new brand, Roller Casino, into the mobile gambling space.
The buzz word of Reeve's presentation was "native features", opportunities available on mobile devices that differentiate the user experience from that of a desktop.  For example, mobile devices can allow for voice control, airplay, face detection, proximity sensor…and the list goes on.  The special native feature of Roller Casino is the customer's ability to control the speed of the ball within the Roller Roulette game, something that took the Paddy Power development team a while to perfect.
Today's audience was also treated to an exclusive presentation by David Price who talked us through the launch of Weve, a joint venture between the UK's three largest mobile network operators, with the intent of improving mobile marketing and payment options.  At the risk of sounding slightly big brother-ish (trust us, it is!), Weve can use endless personal data to target mobile customers based on their activity, purchases, location, age bracket and more.
Price used an example of how Weve could benefit the mobile gambling industry by describing a customer watching a football match and then receiving an SMS offering a bonus to bet on that particular game at a sportsbetting site.
A final thought for the day was shared by Aideen Shortt, chair of the conference and author of the iGaming Business's Mobile Gambling Report amongst other publications.  She explained to CalvinAyre.com that gambling operators must treat the development of mobile apps and tablet apps differently as the two devices are used differently.  Mobile devices are used when walking down the street, in the sunshine, using one hand.  Tablets are used mainly in the home while chilling out on the couch and watching TV.  As a result, its imperative to tailor your product to each particular device or else you're going to lose your customer.
Stay tuned for a report on day two of the Mobile & Tablet Gambling Summit!