The Mohawk Internet Technologies data centre in Kahnawake is currently under a massive Distributed Denial of Service attack. The DDoSattacks on MIT are keeping customers from accessing the online gambling operators who use the MIT centre to service their players.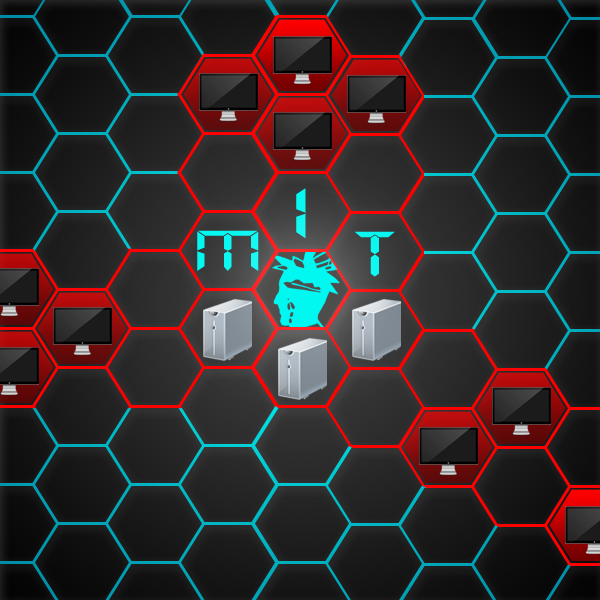 DDoS attacks use compromised zombie computers from around the world to send massive amounts of traffic to a website in an effort to knock it offline, making it unable to service legitimate traffic. It's not inherently difficult and it's incredibly effective in disrupting ecommerce business.
The technique is so effective that it's become a favourite tool of online hacktivist group "Anonymous". The group of global hackers who use DDoS attacks and targeted hacking to promote human rights and individual freedoms around the globe but the group responsible for MIT DDoS attacks are no "Anonymous" and are anything but altruistic in the intentions.
The attacks on the Mohawk data centre are done purely for profit and they serve as some sort of perverse reverse marketing tactic.
The security experts for MIT are close to pinpointing the group behind the DDoS attacks. It's been several years since MIT has been the victim of DDoS attacks but industry insiders we talked to suspect that a particular online gambling operator, based in Panama, may be getting increasingly desperate in their attempts to gain or at least maintain market share in the online gambling sector.
The Panama based group is notorious for their use of shady marketing and SEO tactics but they have avoided outright criminal behaviour; that is it appears until now.
For a company to use DDoS attacks against a competitor is the equivalent of throwing a Molotov cocktail through your competition's window to destroy their business. It leaves customers little choice about who to use to place their bets.  Luckily in this case the MIT DDoS mitigation technology has stopped any of the intended player inconvenience.
If it comes out that the DDoS attacks on the data centre were orchestrated by someone who's intent is to damage the business of  MIT, here's hoping that this isn't a sign of more craziness ahead for the gambling industry. Criminal acts such as these are just the type of thing the anti-gambling zealots and big Las Vegas casino groups will point to when they call for stricter, tighter regulations that block out international gaming companies from the American market.
It's a shame that some operators lack confidence in their product and marketing that they have to resort to criminal activities as there only means of getting ahead. Operators should focus on providing the best possible product and allow market forces to dictate their success.   MIT requests anyone who has knowledge of these criminal acts to do the right thing and come forward with details so that justice may be done.    We will closely follow this story as we are still investigating.
Comments