A couple of weeks ago Bodog asked for your help in their search for Java developers. They went as far as offering $1000 to anyone who referred a successful candidate. The program worked so well that their HR team was flooded with hundreds of resumes.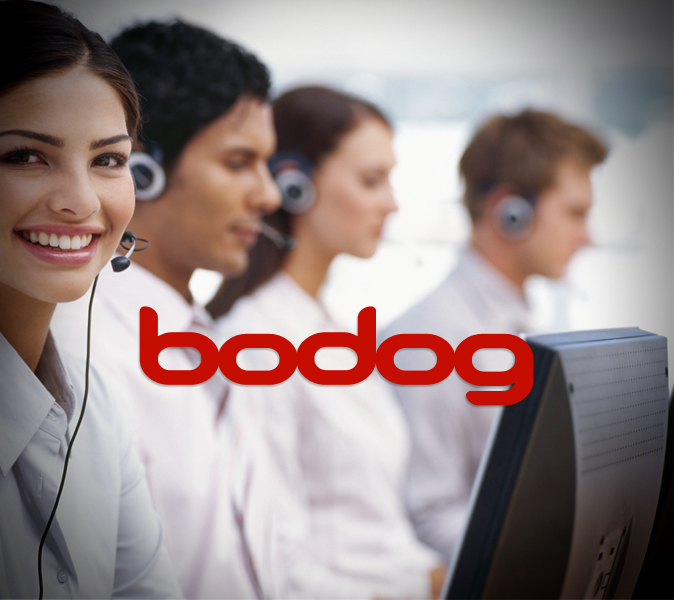 Bodog wants to thank you and ask for your help once again as they look to fill two senior management positions to be based in Manila in the Philippines, this time upping the ante from $1000 for a successful referral to $10,000 to anyone who refers the right candidate for the job.
The first position Bodog is looking to fill is their Global Head of Fraud in Asia. 
The Global Head of Fraud in Asia will be responsible for controlling and managing the business' exposure to payment fraud through the creation and administration of a Fraud Policy in Asia. He or she will manage the implementation and administration of an automated fraud management solution to execute the fraud policy and remain within KPIs.
The successful candidate will be responsible for identifying and championing new payment security and risk initiatives, approaches, and capabilities to minimize payment fraud exposure in Asia.
The future Global Head of Fraud in Asia needs to have strong experience with online payment fraud, trend analysis, and third party verification and management solutions in Asia. An understanding of current internet technologies, regulation trends, policies, and legal rulings in Asia is required.
Bodog is looking for someone who can build relationships with key people and communicate in an open, confident, and consistent manner with the ability to lead and manage teams across Asia. The candidate will contribute to change with their own ideas and initiate better ways to do things. He or she will avoid unnecessary processes but be mindful of commercial pressures behind those processes.
Bodog is also on the market for a new Global Head of BPO. 
At BPO is a Business Process Outsourcing organisation who usually run large distribute contact centres.  Bodog is looking for someone with experience selecting and operating contact centre technology and has experience running a multi-lingual & multi-location operation. They'll need experience with contact-centre quality assurance and experience with structuring different value levels of clients such as VIP would be an asset.
The successful candidate will need to have been involved with and preferably managed training programs for customer service representatives.
As Bodog is a fun and social organisation, the new Global Head of BPO will need to be an incredible leader eager to maintain the playful social environment.
Should these careers sound like the right fit for someone you know, just send their resume or LinkedIn profile to [email protected] and you could be $10,000 richer. If you're the right candidate for one of these two senior positions and you apply on your own, consider the $10,000 a signing bonus.
Bodog is an equal opportunity employer and they greatly encourage men and women of all qualified backgrounds to apply for these positions.
Comments