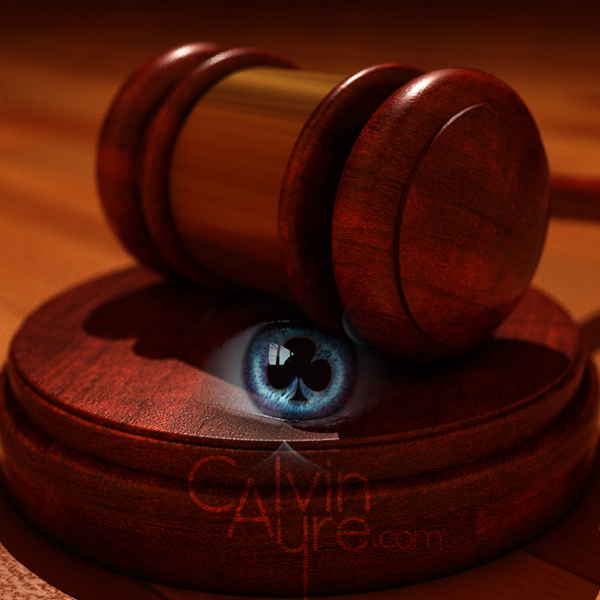 We have launched a new section in our gaming directory, the CalvinAyre.com Gambling Regulator section. Our online gambling regulators section in the gaming directory lists the top gambling regulatory bodies that cater to the online gambling industry.
We've rated each jurisdiction from one to five stars. In determining our rankings, we used a combination of sensible tax rates, low barrier for entry, market restrictions on where gambling operators can accept wagers, the available talent pools and technology infrastructure. What makes our rankings unique is that they include Calvin Ayre's personal weighting and opinion. His uses a personal formula to determine the business value of the licence.
The business value of the licence ties directly to revenues and a few other factors that go into his secret formula. His formula comes from his personal experience as the only online gaming industry analyst who is also the founder and former CEO of a major global online gaming brand.
When you click a jurisdiction, you find a brief description of the gambling regulatory regime and what makes the regime unique. We've included information on the type of company structure required, corporate tax rates and additional gambling taxes required, licensing fee and duration information, security and software testing requirements, anti-money laundering policies, restrictions on where firms can take wagers from and contact information for each Gambling regulatory regime.
Each page includes a brief summary of our opinions of why the regulatory regime received its rating in our regulators section. You will notice this summary in the "CalvinAyre.com says…" portion of the page.
We aim to make this the preeminent source for regulatory information in the online gambling industry as we detail the various requirements that make each jurisdiction unique in the global marketplace. This is a living document and as such, we'll continue to update with new regions, jurisdictions and changes in policy often.
If you have information to add about a particular jurisdiction or if you would like your regulatory body added to our iGaming Regulators section, feel free to contact us through our "Ask or Tell" page on our website.
Comments