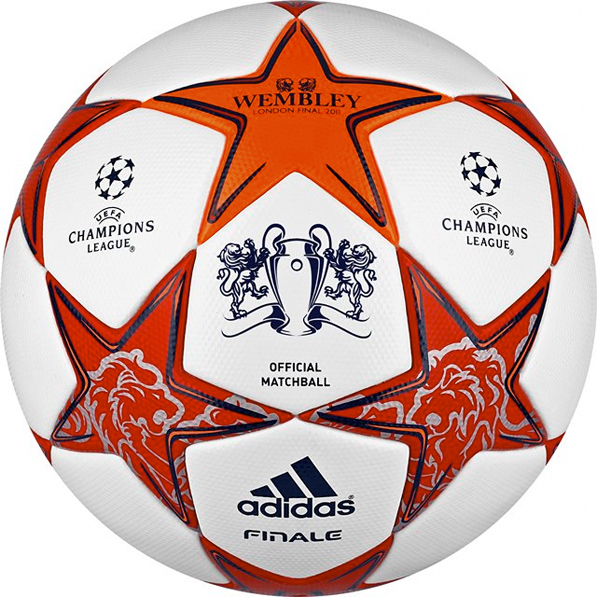 Wembley could see an all-London final after the two sides left from the capital were kept apart until the final in today's Champions League draw.
Chelsea meet fellow English side Manchester United in the last eight whereas Spurs drew Spanish side Real Madrid in two games that will have even the most staunch critics of the competition struggling to contain their excitement.
The two legged encounter between Chelsea and United will mean that the two sides may well be battling it out against each other on two fronts, a league meeting between the two also taking place a mere two weeks after the second leg at Old Trafford.
Any other year this would probably be the tie of the round. Other years haven't featured London side Tottenham Hotspur.
'arry Redknapp's side will travel to Madrid in the first leg and hope for a similar outcome to the last 16 clash with Milan – minus the fracas between Gennaro Gattuso and Joe Jordan. The way Madrid cope with striker Peter Crouch's aerial presence will be important as will the key battle between Real right back Marcelo and Tottenham's mercurial winger Gareth Bale.
Awaiting them in the semi final will likely be Spanish giants, and favorites, Barcelona. Their tie with Shakhtar Donetsk is far-from a foregone conclusion and the Ukrainians will take heart from the fact that Barcelona may struggle travelling into the former-Eastern bloc. It would be one of the surprises of the season were they to succumb though.
The final tie, and playing for the right to meet the winner of the all-English clash, will be between 2010 champions Inter and German side Schalke. The German side found time to get rid of coach Felix Magath earlier this week and will go into the game as underdogs against an Inter side who have yet to reach anywhere near the nadir of last season.
It could well be the tie of the round as far as the unpredictable nature of the two teams is concerned and with some of the Champions League's best striking talent of the past 15 years on display this could be the one to watch.